ZAGG iPad mini Keyboard Cases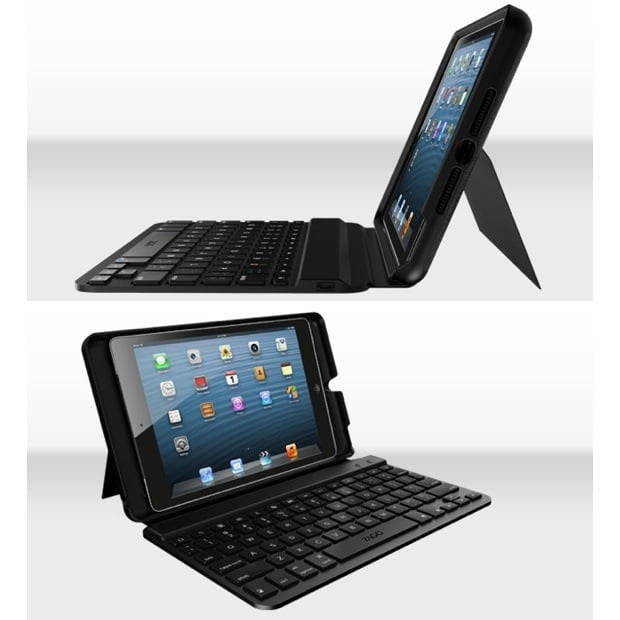 The iPad mini may have a tough time measuring up to the full size iPad with a smaller on screen typing experience, but ZAGG offers a pair of iPad mini keyboard cases that could boost productivity.
The ZAGGkeys Mini 7 is a 7-inch keyboard case designed to fit right around the iPad mini. In order to get down to this size, ZAGG made the keys smaller, so users may see decreased typing speeds.
ZAGG also offers the ZAGGkeys Mini 9, a wider keyboard that is identical in size and design to the other ZAGGkeys keyboards for the full size iPad. This larger model makes for a larger case, but could be worth it to users that want to get work done on the iPad mini.
Both cases act as a case and cover, protecting the iPad mini while users are carrying it.
$89 at ZAGG

As an Amazon Associate I earn from qualifying purchases.