Best iPhone 6s Accessories
iPhone 6s Screen Protector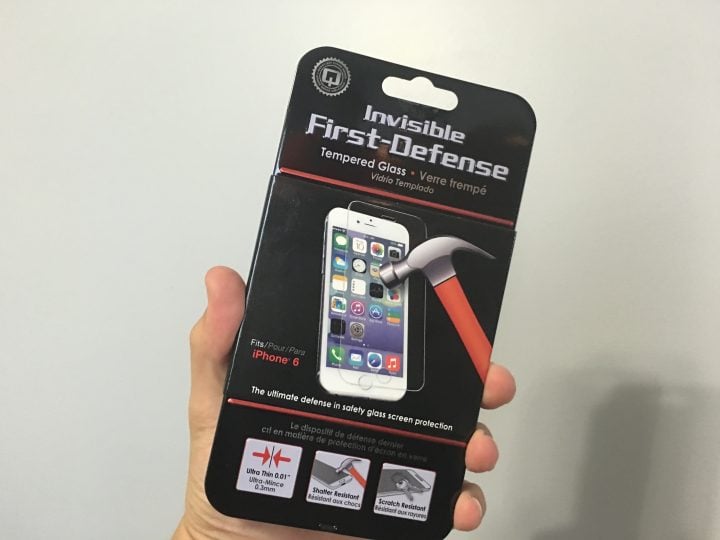 One of the essential iPhone 6s accessories for users who have trouble keeping their iPhone screen safe from scratches or drops is a screen protector. Forget the tough to install bubble-loving plastic film and go with a tempered glass iPhone 6s screen protector on your new iPhone.
We rounded up a list of the best iPhone 6s screen protectors you can use, after hearing initial reports that the tougher iPhone 6s glass scratches easily.

This article may contain affiliate links. Click here for more details.