21 Best iPhone 8 Cases You Can Buy
Apple iPhone 8 Silicone Case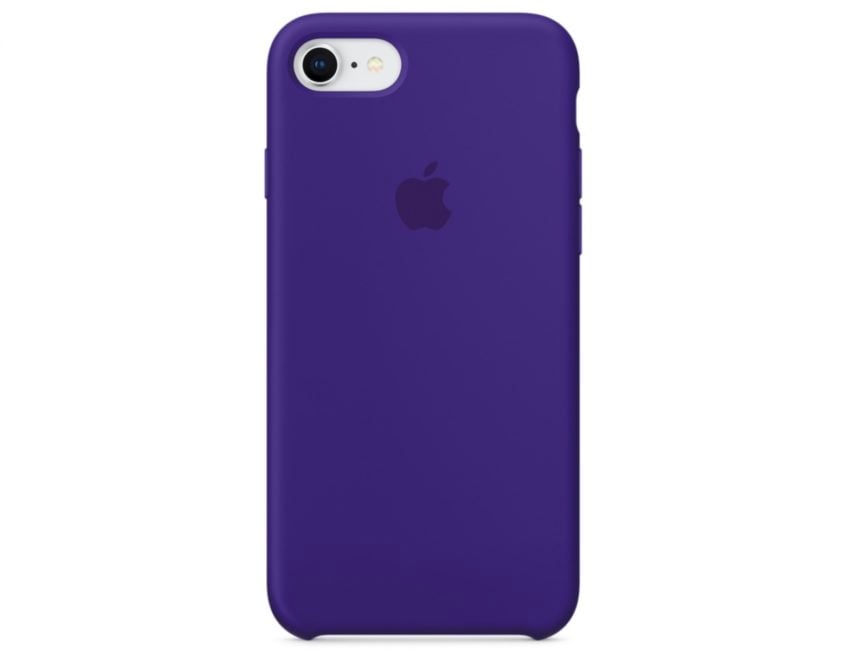 The iPhone 8 Silicone case from Apple is updated with new colors and it's a perfect option to keep your iPhone safe from small drops and from scratches.
I've been using an older orange silicone iPhone case from Apple, and it's one of our favorite. It is slim, fits perfectly and it has a soft interior so it's not going to get scratched when you put the phone in the case. The exterior is soft, but still offers enough grip to hang onto easily.
I'm also a fan of the cool new color. Keep in mind Apple rotates some of these out after a short time, so if you want the purple one you should act fast. Apple added three new colors for Spring 2018 including denim blue, red raspberry and lemonade.

As an Amazon Associate I earn from qualifying purchases.