21 Best iPhone 8 Cases You Can Buy
tech21 iPhone 8 Cases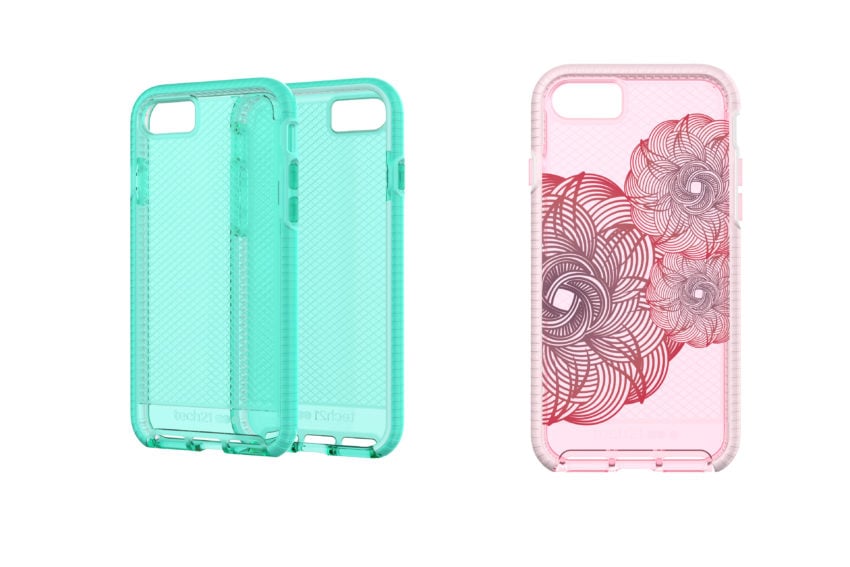 The tech21 Evo Check and Evo Check Evoke iPhone 8 cases are at the top of our list if you want a great iPhone 8 case with a lot of protection.
The Evo Check is a thin and light iPhone 8 case with a check pattern. I love how the check pattern on tech21 cases looks on our iPhones, because it adds what appears to be a texture on your iPhone back, without actually adding something you feel while holding it.
With the Evo Check Evoke Edition, you can add a cool floral design to the iPhone in blue or pink. This offers the same level of protection, and still includes checks, but it is a little more stylish.