Best iPhone Accessories from AmazonBasics
If you use Amazon frequently to buy most of your goods, you might want to check out Amazon's in-house accessory brand AmazonBasics if you're looking for iPhone accessories. The company sells cables, cases, screen protectors and chargers for any iPhone user needing a new accessory on the cheap.
Amazon sells pretty much anything you can think of, and if you have an Amazon Prime subscription, you can get whatever you need to your doorstep overnight for just a few extra dollars, or for free if you choose two-day shipping.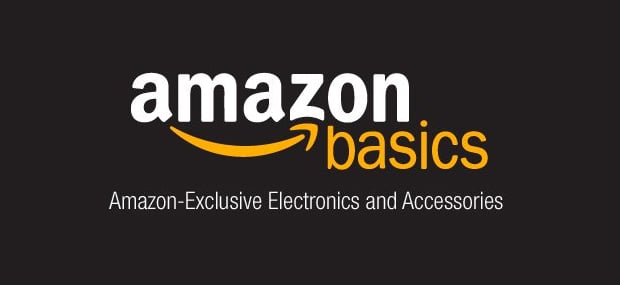 We decided to go through all of the iPhone accessories that Amazon has to offer and discuss some of our favorites. Of course, nothing can replace the quality of a really good iPhone accessory (no matter how pricey), but AmazonBasics accessories are great for iPhone wielders on a budget.
USB Lightning Cable
Apple's own Lightning cables can be a bit expensive for some folks, coming in at $20 for a regular 3-foot USB Lightning cable, but Amazon sells a 3-foot genuine Lightning cable for just $14 that comes in either black or white, depending on your color preferences. And it's important that you buy genuine so that you don't have any compatibility issues.
You can also get a longer 6-foot Lightning cable for $15 or a shorter 4-inch cable for $13. The price difference in the different lengths are negligible, so we'd recommend getting the 3- or 6-foot cable.
If you have an older iPhone that uses the 30-pin connector, you can buy an AmazonBasics USB 30-pin cable for $8. We've certainly seen cheaper 30-pin cables, but you can't beat the Prime two-day shipping.
Wall Charger with USB Outlet
Every iPhone comes with a wall charger, but if you need an extra one, you can buy an AmazonBasics model for just $9. It comes with a single USB port rated at 2.1A, so it can charge your iPad as well. Plus, the two-prong plug folds in for easy storage while on the go.
It's certainly not the best looking charger, but when you need a little juice in your iPhone, the last thing you're thinking about is how good or bad your wall charger looks.
2-Port USB Car Charger
If you need a car charger, rather than a wall charger, AmazonBasics has one with two USB ports, both of which are capable of charging an iPad with 2.1A. The overall size of the charger is fairly chunky and we'd rather pay a bit more for something smaller that fits flush with the cigarette lighter port in the car, but $10 for the AmazonBasics model isn't bad at all.
3.5mm Stereo Audio Cable
Most stereo systems and in-car systems have an auxiliary jack where you can plug in an MP3 player or iPhone. However, you need a audio cable in order to do that. Amazon sells a 6.5-feet coiled 3.5mm audio cable for just $6, allowing you to plug your iPhone into your car's stereo system or your speaker system at home.
Unfortunately, AmazonBasics doesn't have an un-coiled version, but at least the coiled cable will hopefully result in a more organized setup.
Case and Screen Protector
There are several cases to choose from that Amazon sells themselves, including bumpers with a clear back shell, silicone cases, and even folio-style cases. If you just need something basic and cheap, you can get the bumper with the clear back shell for around $3 depending on what version you want. It also comes with a screen protector, so you get all facets of protection for just a few dollars.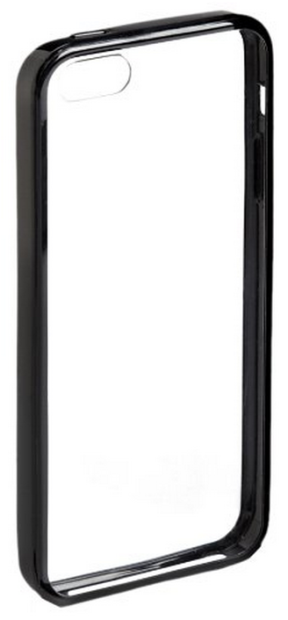 Universal Windshield and Dash Mount
If you turn-by-turn navigation on your iPhone while in the car, you probably need something to prop it up so that you can see while you're driving without it being a distraction. AmazonBasics has a simple suction-cup car mount for $15 that you can attach to your windshield or your dashboard and squeeze your iPhone between the four prongs at the top and bottom.
It's only $15, which is a bit cheaper than most similar car mounts, but it's certainly not the best one out there. However, if you're just looking for something that gets the job done, this is the one to get and you won't be spending much money on it in the first place.

As an Amazon Associate I earn from qualifying purchases.