Best iPhone Games for When You're Bored at Work
Clash of Clans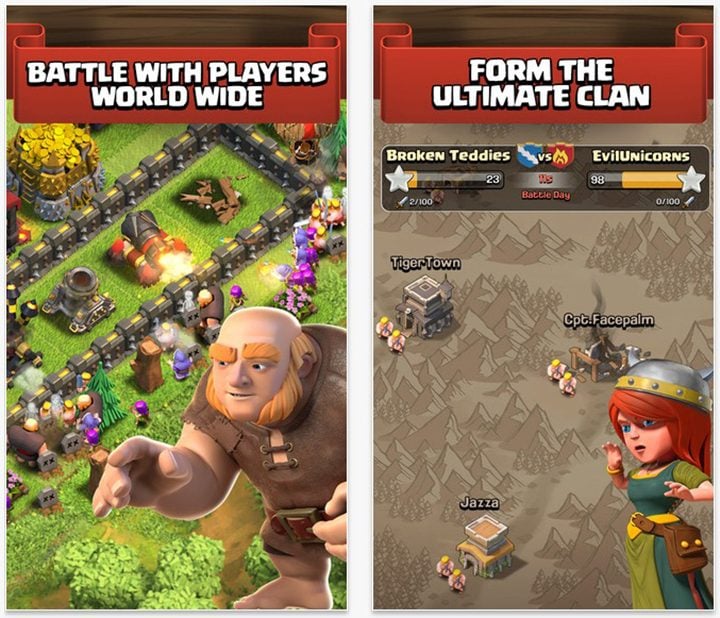 iPhone games constantly come and go, but one game that has stuck around for little awhile and is still growing in popularity is Clash of Clans.
If you don't know what Clash of Clans is, think Age of Empires, but newer and in a different setting. You essentially build up your village to fend off enemies who try to attack, and you can play against the other millions of players online for free.
Throughout the game, you can train your army and grow it to make it more powerful, and you can even join clans with friends and battle against other clans for ultimate bragging rights.
Clash of Clans is a completely free game to play on iPhone, and it's currently one of the most popular iOS games. Plus, it's really easy to play while you're bored at work and you can put as much effort into it as you want.

As an Amazon Associate I earn from qualifying purchases.