Speck LG G6 Cases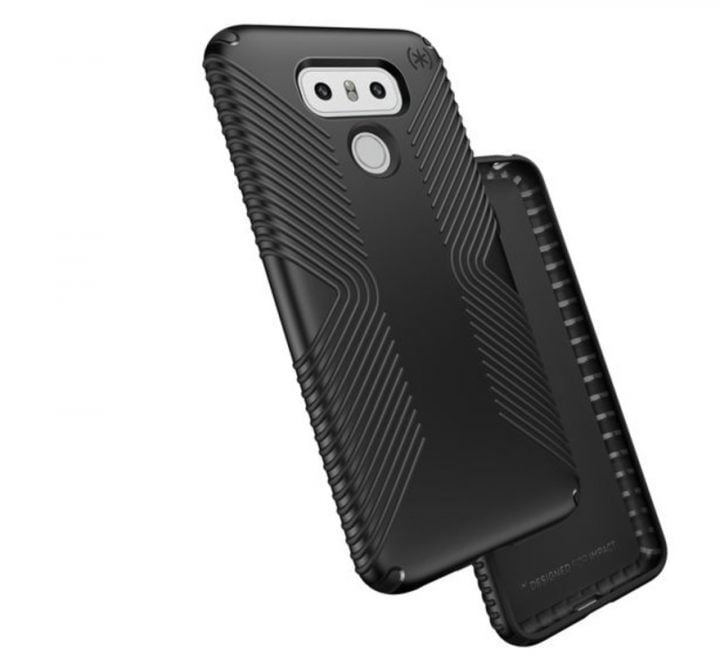 Speck is one of the most well-known brands when it comes to cases. That's because they've been creating durable cases with military-grade drop protection for years. Starting with the iPhone. Speck is a brand everyone should be familiar with. They're more expensive than most, but also more durable.
The Speck comes in four colors, is scratch resistant, and made for impact. In fact, it can survive a 10ft drop. The inside has a shock absorbing material, and the outside has textured rubber for an improved grip. Speck cases feature responsive buttons and fit perfect. We like the rubber that squeezes out the back for extra grip and drop protection. You'll never accidentally drop a phone with a Speck case.

As an Amazon Associate I earn from qualifying purchases.