CASEVASN Slim Fit Clear Case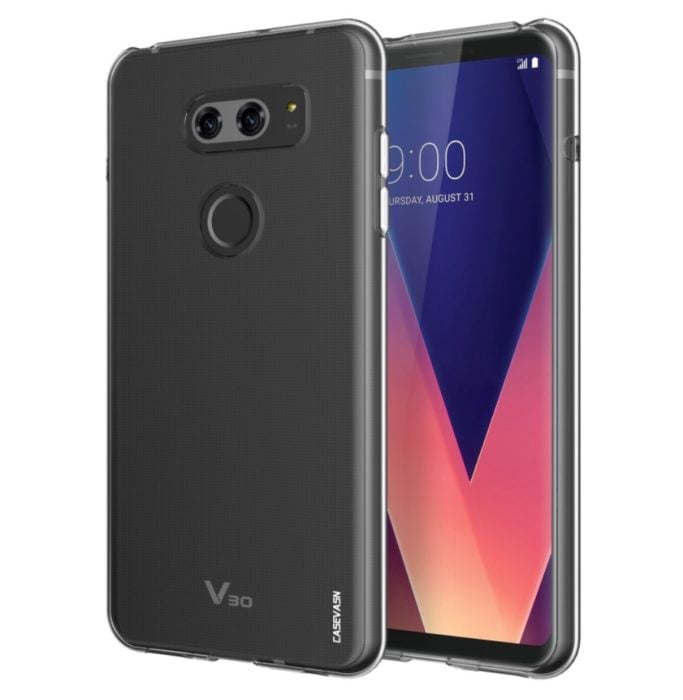 If the Lumoin case in our last slide wasn't thin enough, consider the CASEVASN Slim fit. The idea behind this case is simplicity. It's extremely slim, and you'll barely notice a case is installed at all. Additionally, this case is clear so you'll get to show off the premium aluminum LG V30 and any color you choose to buy. This case won't hide that good-looking phone.
The entire case is a thin TPU material, and that's about it. A no-frills case that's easy to install and gets the job done. This one is clear, but they offer four different styles and colors all for the same $7.99 asking price. Including one with added layers on the corners for extra drop protection. Choose which one works for you.

As an Amazon Associate I earn from qualifying purchases.