6 Best Music Players for Windows
iTunes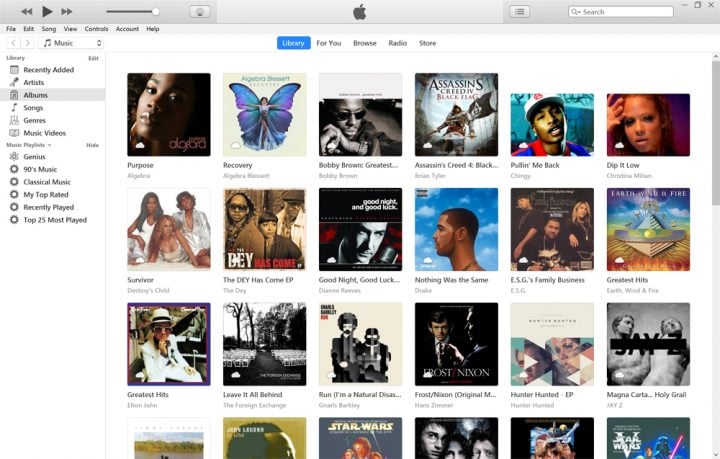 iTunes is one of the other music players for Windows that still offers CD burning and CD copying. Of course, there's very little that iTunes doesn't offer. It's been in continuous development much longer than most other music players for Windows.

iTunes offers the best library management features of any of the major music players for Windows. A star rating system allows you to play your songs based on how much you like them. Its online services will replace any bad metadata with correct information for that album or single. There's cross-fading so that one song blends into another.


Read: 7 iTunes Problems & Fixes for Windows


Yes, iTunes makes a lot of sense for iPhone owners, but it's a decent music player for all Windows users. It can stream music to Apple TV and more.


This article may contain affiliate links. Click here for more details.