In late 2015 Google released two smartphones. The Nexus 5X and Nexus 6P. And while a new Google Pixel is the latest thing, millions of Nexus owners need case and accessories. Not to mention the Nexus 5X is still a great phone but seeing heavy discounts. Below is a collection of some of the best Nexus 5X cases that all owners should consider.
The smaller Nexus 5X has plenty to offer and does it all while only costing $379, which made it extremely popular. Now days most can find it for under $299, which is an excellent deal.
Read: Nexus Android 7.1 Nougat: What to Know
Those who bought and are enjoying the well-rounded Nexus 5X with its fast fingerprint scanner, front facing speaker and improved camera are likely considering a case to protect the HD screen, beautiful design and more. Below we have everything from regular cases, rugged cases, wallets, to ones that add extra features and functions for those who are interested.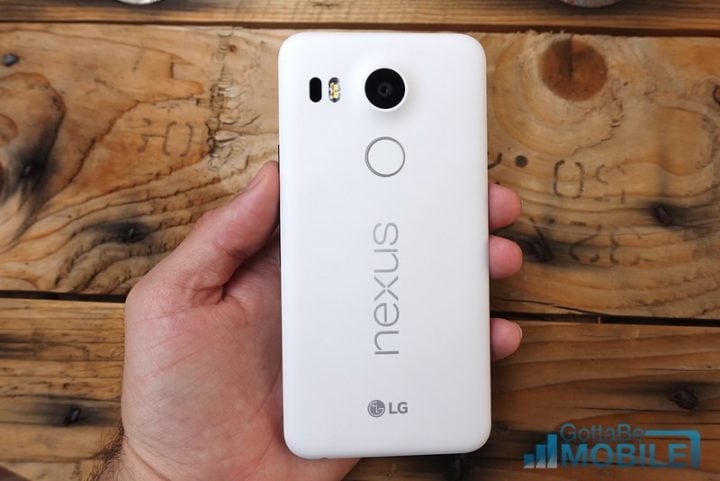 Google offers a few cases and accessories of their own right on the Google Store, including some rather unique "Live Cases". At the same time, this isn't an iPhone or Galaxy S7, so there isn't a case from any and every manufacturer either. The options are somewhat limited, but that doesn't mean great cases can't be found.
Below we've detailed a few cases for the Nexus 5X from brands we know, use and trust. They range from your typical cheap $10 TPU cases that are thin and lightweight, durable military grade cases that can withstand a drop, and some with kickstands or even a wallet to help users carry less. Who carries a wallet when you can use Android Pay?
If you've been enjoying the Nexus 5X but have a few scratches on the back or that fancy new display up front, one of the cases we've outlined below is a good idea. Whether you've owned it for months, or just bought a discounted one instead of the Pixel. Lets get started.
MoKo Nexus 5X Case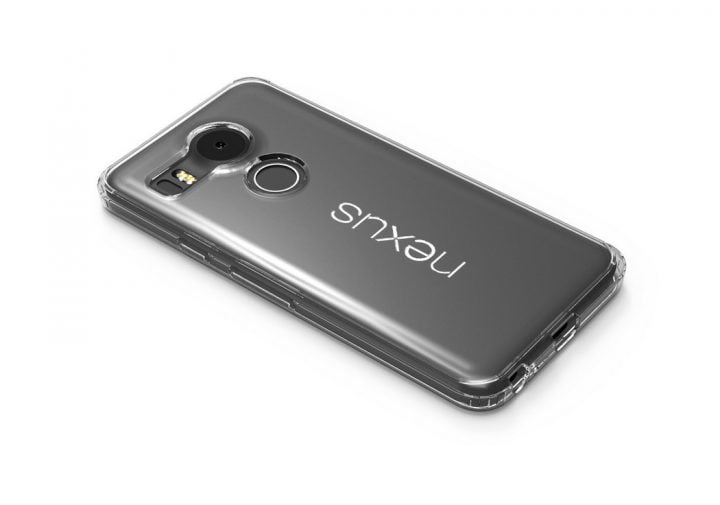 First up is a cheap and well-rounded case that everyone can get behind. It's your typical TPU case, but they're often my favorite cases for any phone. Simply because their thin, lightweight, minimal, yet offer tons of protection.
And while MoKo offers a few good holster cases for the Nexus 5X, their clear TPU case was the first one I bought, and what I'm still using today. It's clear, so the Nexus 5X color in white, black, or mint shines through, as does the Nexus branding. It covers the entire phone, has precision cutouts for buttons, and wraps around the screen to protect it from drops or while laying face down. It's a typical TPU case, and works great for those on a budget.

As an Amazon Associate I earn from qualifying purchases.