6 Best Nintendo Switch MicroSD Cards
Lexar High-Performance MicroSDXC 64GB Card with Adapter - $23.99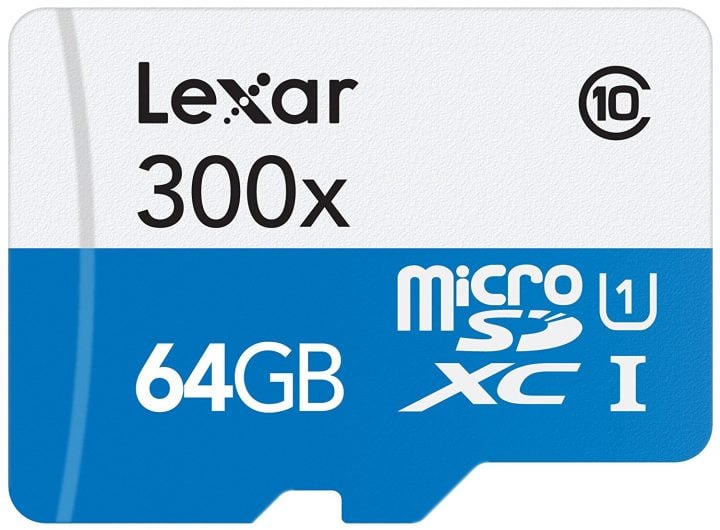 Another reasonably priced Nintendo Switch MicroSD card is the Lexar High-Performance MicroSDXC card. This card is capable of reading at speeds up to 45MB/s. In that way, it's a middle of the road card really.
In exchange for the slower speed, you do get lots of storage. The 64GB version costs $23.82. Amazon offers the card with and without an adapter. As such, you can choose whether you want the bit of plastic that allows the card to be used as a full-size SDHC card. All the other cards in this breakdown come with them.

[ Buy the Lexar High-Performance MicroSDXC Card for $23.99 from Amazon ]

As an Amazon Associate I earn from qualifying purchases.