7 Best OnePlus 5 Screen Protectors
SuperShieldz Tempered Glass 2-Pack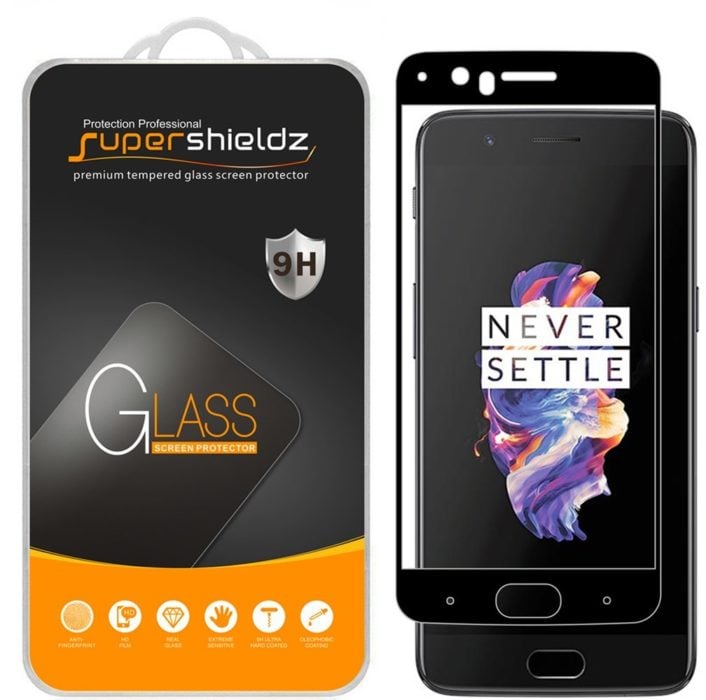 SuperShieldz is another brand we know and trust when it comes to smartphone protection. The company is offering a 2-pack of tempered and durable glass that will surely keep your phone screen looking new.
This screen protector promises to be easy to install with an adhesive system that prevents bubbles, yet won't leave a residue when removed. They also have a special system when making the glass to prevent glare, discoloration or the "rainbow effect" we see on some screen protectors.
Basically, this is a precision cut durable piece of glass that should be a great option for OnePlus 5 owners. Just like the others, this comes with two in case you ever need an extra or the first one gets damaged.