6 Best OnePlus 6T Screen Protectors
Official OnePlus 6T Tempered Glass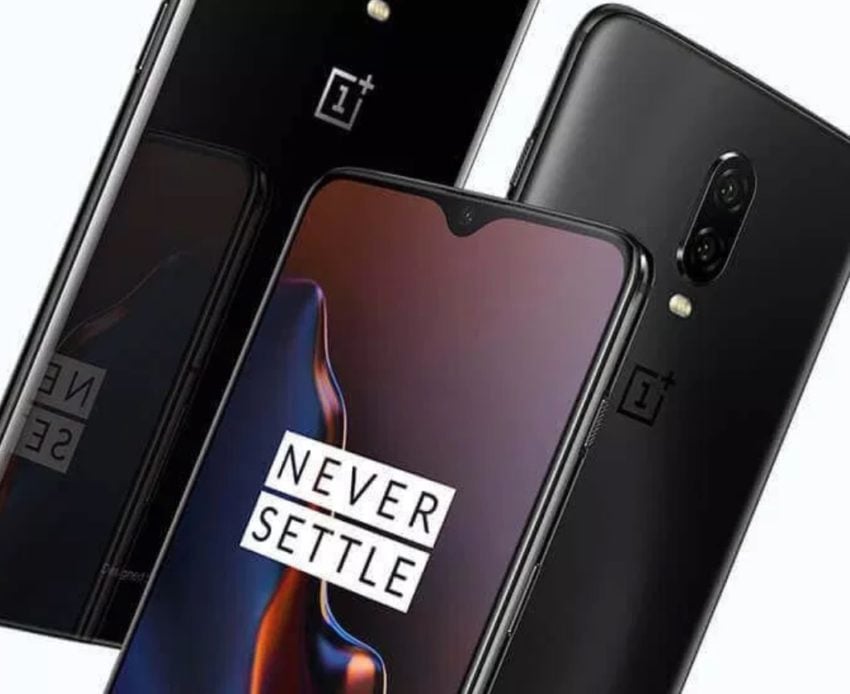 Keep your OnePlus 6T screen safe without compromising the beautiful colors or responsiveness with an official screen protector from OnePlus themselves.
They claim this is the only one (or upcoming official partner accessories) that work with the fingerprint scanner. And while that's doubtful, if you don't want to risk it just buy one of these and skip third-party alternatives. It's a little more expensive, but that might be worth it for some.
We're not seeing it on the official site anymore, so here's the same thing from MobileFun.
Buy it for $19.50 from MobileFun

This article may contain affiliate links. Click here for more details.