Best Philips Hue Alternatives
When it comes to smart WiFi-enabled light bulbs, you likely think of Philips Hue, which is one of the most popular brands out there. However, here are some of the best Philips Hue alternatives to check out.
smart light bulbs are a really cool product to have in any home. They allow users to turn on and off lights right from their smartphones or set timers and schedules to have the lights automatically turn on and off. You can even set proximity alerts for some light bulbs that automatically turn on your lights when you get home, and turn them off when you leave.
Depending on what light bulbs you get, you can even change the color of the light right from your smartphone, including the color temperature to have a warmer white or a cooler white, depending on what you're in the mood for.
Read: The Best Smart Home Accessories
Philips Hue light bulbs can do all of these things, but they're also fairly expensive, with a two-light bulb white-only kit priced at $79.
However, there are other options available out there. Here are the best Philips Hue alternatives that you should check out if you're in the market for some smart light bulbs.
Cree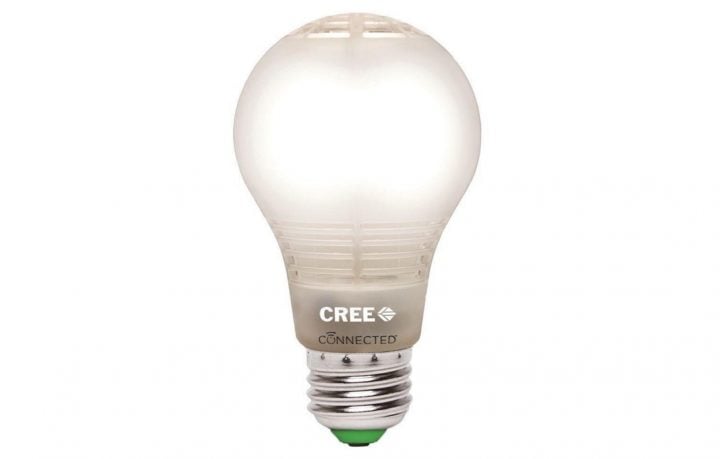 You've most likely heard of Cree before. They make all kinds of LED light bulbs, including smart light bulbs like the Cree Connected bulb.
This light bulb is pretty barebones in the fact that it only lights up one color (warm white at 2700K), but it can be dimmed. The good news is that you can connect it to your smartphone and control it remotely.
It also works with several different hubs, including those from Wink and Zigbee. At just $25 per light bulb, it's a cheap way to add smart light bulbs to your setup.

This article may contain affiliate links. Click here for more details.