14 Best Smartphone Portable Battery Chargers
Amazon Basics Portable Battery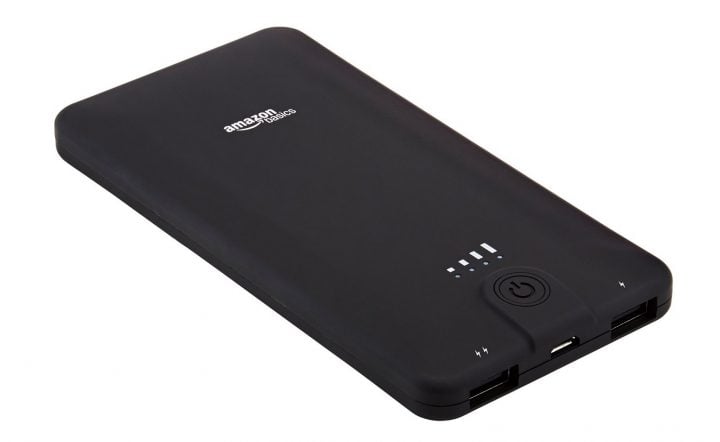 Changing speeds here, many buyers want a portable battery, but they actually want something portable. Many of the items mentioned above are bigger and heavier than a smartphone. Amazon Basics offers small chargers no bigger than a credit card that are 2,000 mAh, 3k, 5,600 mAh, and even a 10,000 mAh option that's one of the thinnest on the market.
Amazon's 10k is what is shown in the image above, and it's extremely thin, lightweight and durable yet still has plenty of juice to charge two devices at once. They're all pretty wallet friendly too. They range from $9.99 to $29.

As an Amazon Associate I earn from qualifying purchases.