Best Racing Games for iPhone & iPad
Real Racing 3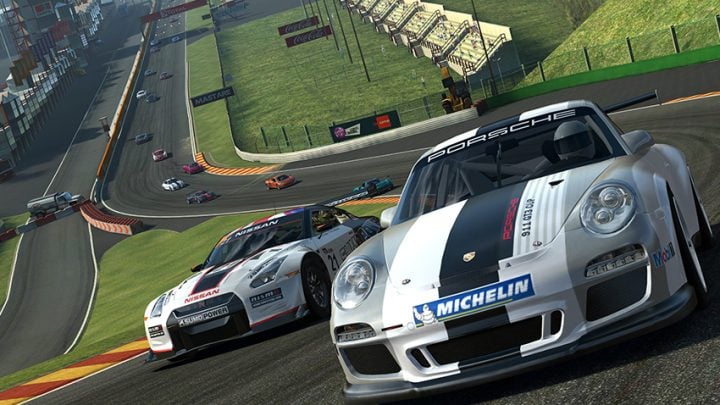 Real Racing 3 is a standout racing game for iPhone and iPad. This is the third edition of one of the defining racing games. Like CSR Racing, this game includes over 140 officially licensed cars, but it does one better with official tracks. There are 39 circuits available, including 17 licensed real world locations.
You can race other players online in real-time competitive matches, or go head to head in Time Shifted Multiplayer to take on anyone even if you are online at different times. Real Racing 3 looks amazing, so you'll need to make sure that you have enough space on your iPhone or iPad.
Real Racing 3 includes over 4,000 events with different challenges and targets that allow you to find your favorite racing style and stick with it. Customize your car visuals and install upgrades to gain an edge on your competition.
In-App Purchases: $1.99 to $19.99
Real Racing 3 is Free on iTunes for iPhone & iPad

As an Amazon Associate I earn from qualifying purchases.