10 Best Samsung Galaxy J7 Cases (2017)
ATUS Hybrid Case with Tempered Glass Screen Protector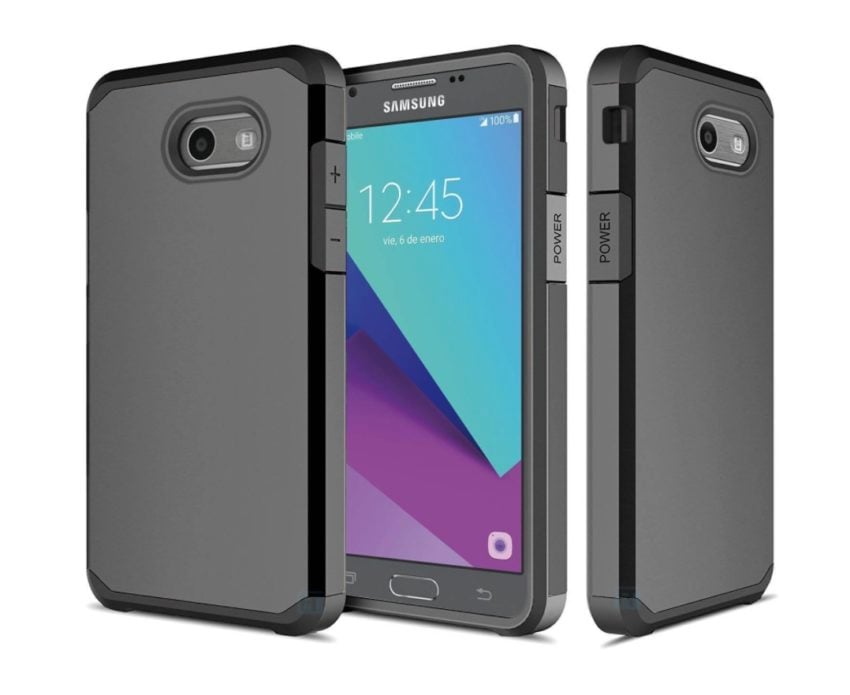 Next, is something completely different than the thin TPU case in our last slide. If you need extreme protection, work outdoors, or are constantly on the go something a little more robust is a good idea.
The ATUS Hybrid Defender with an included tempered glass screen protector is what you need.
ATUS uses a popular dual layer construction for its case. The inside is all soft TPU that absorbs shock and impacts. However, the outside is a strong polycarbonate plastic. Then they bundle a durable tempered glass screen protector in the package. Offering you 360 degrees protection on the Galaxy J7 (2017).
Buy it Now for $8.99 in three colors

This article may contain affiliate links. Click here for more details.