9 Best Samsung Galaxy Note 9 Screen Protectors
Tech21 Impact Shield ($40)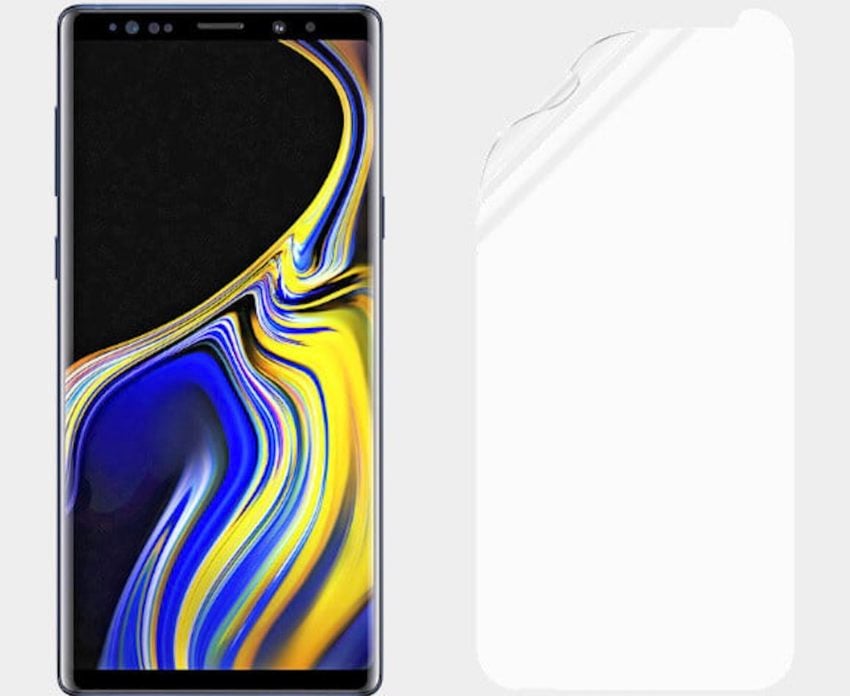 Tech21 is a brand we know and trust for smartphone cases and protection. So naturally, we want to recommend its screen protectors too.
Each piece of hybrid glass (Impact shield) from Tech21 has a unique bulletshield technology, like what they use in bulletproof glass. It covers the entire phone from edge-to-edge, it's durable and scratch-resistant, and it comes with an easy install tray.
Better yet, Tech21 cuts each Impact Shield screen protector to the perfect size. That way it covers the entire screen AND you can still use a case. Some protectors don't work with cases and get pulled up easily. That won't happen with Tech21. And finally, each protector comes with a lifetime warranty. If it breaks, they'll replace it for free.
Buy it Now for $39.95 from Tech21

As an Amazon Associate I earn from qualifying purchases.