5 Best Surface Pro 4 Screen Protectors
Zagg HDX Surface Pro 4 Premium Film - $44.99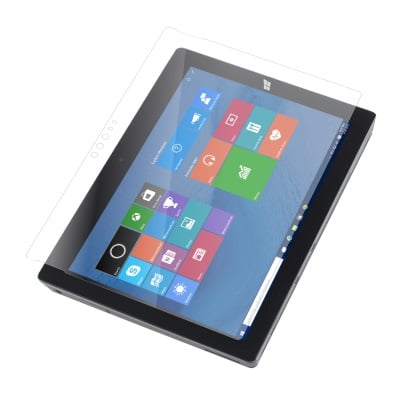 Zagg says that its HDX Surface Pro 4 Premium Film Protection offers military grade shatter protection. You see, the screen protector is made up of the same materials that help protect helicopter blades, the company says. Zagg has made a name for itself with its lifetime warranties. You'll never need to buy another because the company will replace frayed or damaged screen protectors.
The company also promises that the screen protector will feel glass-like because of its construction.

[ Buy the Zagg HDX Surface Pro 4 Premium Film from Zagg for $44.99 ]

This article may contain affiliate links. Click here for more details.