Best Tech and Gadget Gifts Under $50
Black Friday isn't the only time you can find great tech gifts that won't bust your budget. We've pulled together the best products from this year's Gift Guides that cost $50 or less. Find the perfect accessory for iPhones and iPads, Android tablets and smartphones, cameras and MP3 players.
There are also some sweet gifts for gamers here and even a gadget or two for little ones.
So kick back and stay home this Friday knowing that everyone on your list is covered, even if you don't deign to bust the door.
Osprey Resource Veer Should Bag
Carry everything, but keep it compact.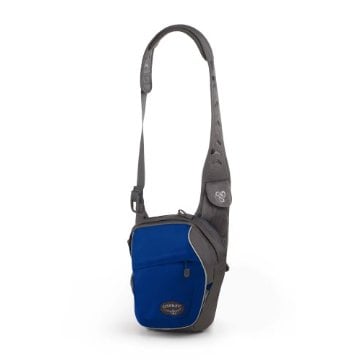 So, you've got a tablet and some other accessories and your whole reason for this is to reduce the stuff you carry around. So, what are you going to carry it all around in? The Ospery Resource Veer shoulder bag is the perfect size to fit an iPad 2 or similarly-sized tablet (with a case or not) and has enough pouches and pockets for any other accessories you're going to be toting around. — Warner
Read Our Review of the Osprey Resource Veer Should Bag | Find More iPad and Android Tablet Accessories
$49.00 @ [amazon_link id="B0016ORT7G" target="_blank" container="" container_class="" ]Amazon[/amazon_link]

Belkin Conserve Valet
Smart Charger turns off when your device is charged to save energy.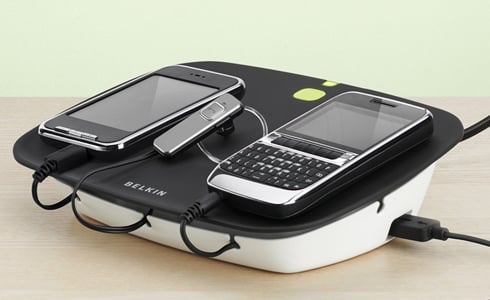 The Belkin Valet will keep your gadgets topped off, but won't waste energy after you take your gadget with you. I've been using this to charge up multiple Android smartphones at once over the 4 USB charging ports, and it has worked well.
This is more of an office accessory than a nightstand charger because it turns off when your phone is charged. This means your phone will actually lose some battery life before you wake up. At the office, however, it makes much more sense than a charger that pulls power until you unplug it. — Josh
Find More Android Smartphone Accessories

Twelve South Compass Stand
Twelve South makes some of the more interestingly designed tablet accessories around. They have an array of stands that will prop up your iPad or Android tablet. My personal favorite, especially for mobile warriors, is the Compass. It's a tripod that folds up neatly to be tucked away in your gadget bag.
One note, though: given how it looks when it passes through an airport x-ray machine, more than one traveler has reported having to explain what the Compass is to security officials. — Warner
Read Our Review of the Twelve South Compass Stand | Find More iPad and Android Tablet Accessories
$39.99 @ [amazon_link id="B003XQMUVA" target="_blank" container="" container_class="" ]Amazon[/amazon_link]

Duo Pop and Duo Plink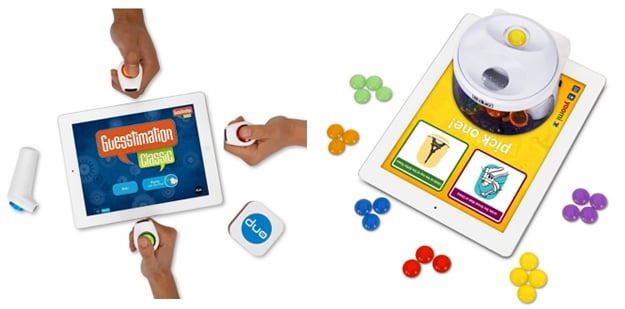 Duo Pop and Duo Plink bring the buzzer and trivia games to the iPad. The receivers communicate with the iPad and interact with the app for fun and fast-paced real world gaming. Whether it's the Duo Pop's buzzers (press your button before anyone else!) or the Duo Plink's gem collector, groups of 2 – 6 can have hours of fun together.
They work with over half a dozen games, all available through the App Store, such as Guesstimation, Saturday Night Live — The Game, Yoomi, Smithsonian Artifact Fact or Fiction, and more. There are more games coming, meaning the Duo Pop and Plink won't grow stale. — K. T.
Find More iPad Family Gaming Accessories

LA Noire
Put yourself in the middle of L. A. Confidential.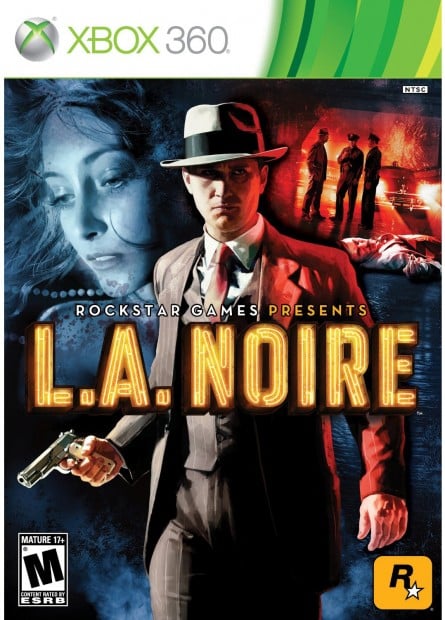 Does your gamer like to solve crimes? This is one of the top games from the past year. Fire up the time machine and head back to LA in 1947 to solve crimes. Top notch graphics, multiple console and PC support and a deep story line make this game a must. — Chris
$19.99 – $49.99 @ Amazon

Batman: Arkham City
Battle Batman's greatest enemies across Gotham City.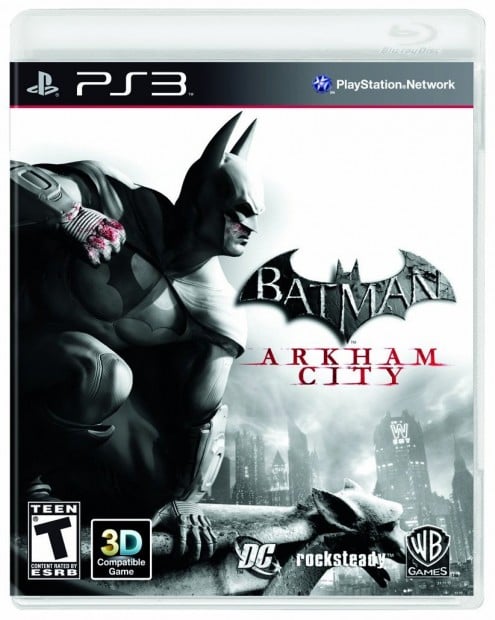 The sequel to the smash hit Arkham Asylum has Batman battling Gotham's most notorious criminals throughout the whole city. Bigger playground, bigger problems, bigger gameplay. Featuring some sick graphics and multiple player characters, Arkham City will keep your gamer entertained for hours. Available on Xbox 360, PS3, and the PC. — Chris

Eye-Fi Connect X2 SD Memory Card
Shutterbugs can always use more cards for their pictures, and these upload images to the cloud automatically.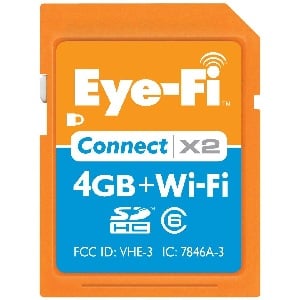 These SD cards have built-in Wi-Fi allowing the photographer to immediately upload pictures as she shoots or the next time she's in range of a Wi-Fi network. Instantly backup shots so as not to lose them if the photographer accidentally drops her camera in the Grand Canyon or if someone steals it.
Eye-fi cards also lets her shoot unlimited shots even on a smaller 4GB card because it uploads the photos and then starts to delete them if the user sets it up that way. — Kevin
Find More Photography Accessories
$39 @ [amazon_link id="B003DV4234″ target="_blank" container="" container_class="" ]Amazon[/amazon_link]

MyPhones
Kid-safe headphones keep the volume at safe levels.
Kids love listening to music, but parents don't want to always listen along. Giving them a set of headphones is a simple solution, but allowing kids to listen to music or videos too loudly can damage hearing. Instead of just buying a random pair of headphones, choose ones that will protect eardrums and still sound great.
Griffin's MyPhones cap audio at 85 decibels, the maximum recommended volume by auditory health professionals. Even if your kid cranks up the tunes they won't be able to blast the volume. Plus, the MyPhones are actually good quality over-ear cans, so they won't need to turn up the iPod to get rich, well-rounded sound. — K. T.
Find More Gadgets for Kids and Tweens