Best Walmart Black Friday Deals
Xbox One Halo Bundle for $329 with $30 Gift Card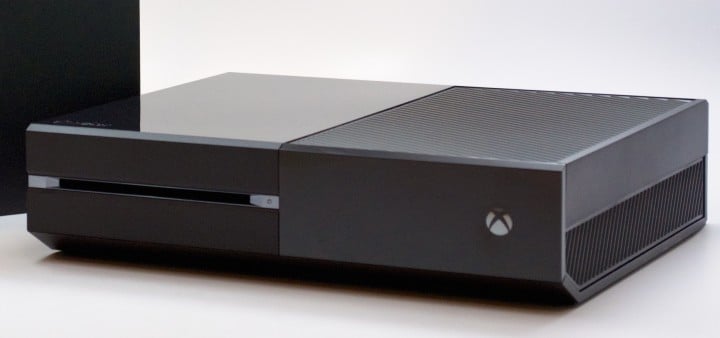 Walmart will have an Xbox One bundle with Assassin's Creed Unity included for $329, but the better deal is the Xbox One bundle that includes Halo: The Master Chief Collection, which will sell for $329 and include a free $30 Walmart gift card.
The Xbox One regular sells for $399 without the Kinect sensor, and these bundles also don't include the Kinect sensor, but you're paying $70 less than normal, and the Halo bundle even comes with a $30 gift card, essentially knocking a total of $100 off of the normal price. That's not a bad way to grab the latest Xbox console and begin your gaming career.

This article may contain affiliate links. Click here for more details.