Best Walmart Black Friday Deals
iPad Air for $397 with $100 Gift Card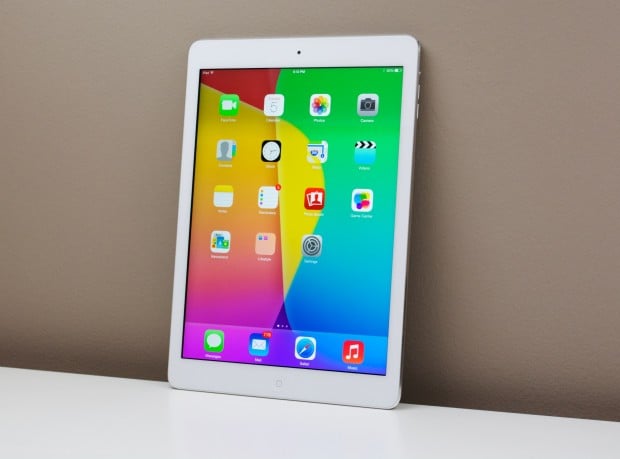 While the iPad Air is over a year old and is now a last-generation tablet, it's still kicking butt and is a great device for those looking for a cheaper iPad.
Walmart will be selling the iPad Air starting at $397 for the 16GB model, and it will come with a free $100 Walmart gift card, essentially discounting the tablet to just $297, which is absolutely insane. Plus, you can grab the 32GB model for just $50 more, if 16GB of storage won't be enough for your needs.

This article may contain affiliate links. Click here for more details.