Best Wireless Charging Pads for Galaxy S9
iOttie Wireless Fast Charging Car Mount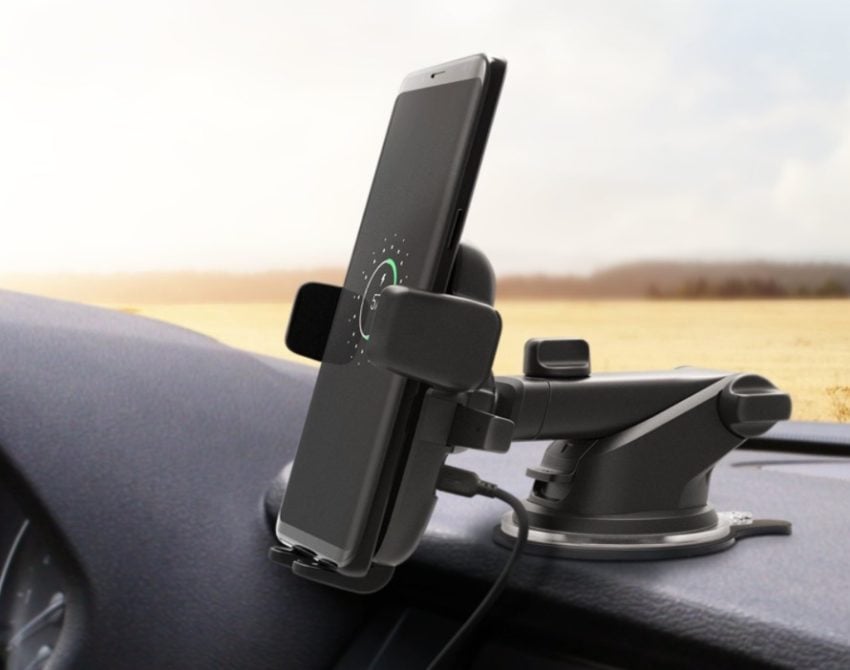 Next, we're offering up something completely different for potential buyers. Don't limit convenience to your home or office, and take fast wireless charging with you in the car while you travel.
iOttie has some great car mounts that connect to your dash, window, vents, or other areas of the car. These mounts are flexible and work at multiple different angles, perfect for any vehicle.
However, iOttie now offers a fast wireless charging car mount that's absolutely perfect for the Galaxy S9. Snap it in place, securely, and get a recharge at the same time. It's a great all-in-one solution for road warriors.