5 Best Xbox One Hard Drives
Seagate Expansion 4TB Desktop External Hard Drive - $109.99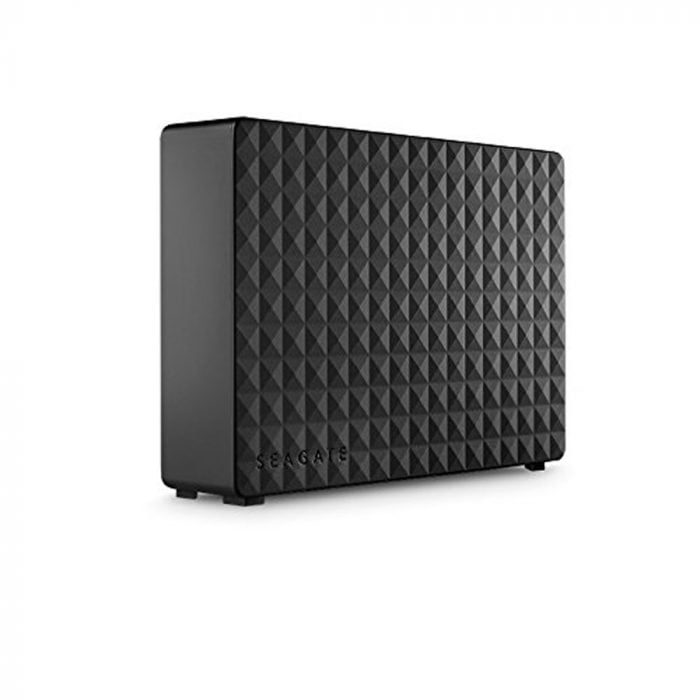 This desktop Seagate Expansion drive comes with a black pattern and packs USB 3.0. It does both of these things will offering 4 terabytes of storage for the relatively low-cost of $109. Unfortunately, it's not portable. You'll need to take travel into consideration if you purchase it. On the other hand, 4 terabytes of storage is a lot for a less than what some portable drives with less storage cost.

[ Buy the Seagate Expansion 4TB Desktop Hard Drive from Amazon for $109 ]

As an Amazon Associate I earn from qualifying purchases.