Black Friday 2014 Deals & Ads
Amazon Black Friday 2014 Predictions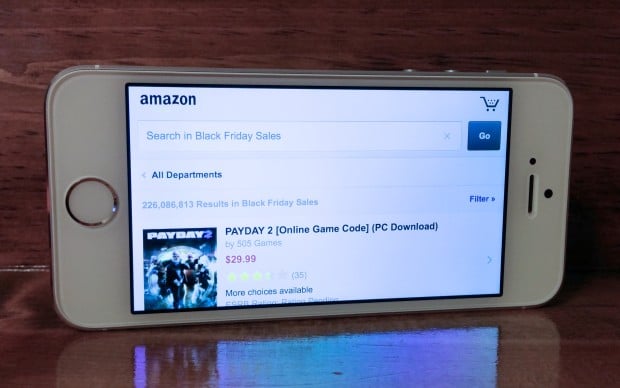 Amazon Black Friday 2014 deals are already live with more Gold Box deals, but the big savings will start during the week of Black Friday 2014.
Following up on the success of a week of fast paced lightning deals, Amazon teases, "Whether you're on the hunt for the perfect jacket, or a new TV, don't miss out on our hottest deals and discounts during Black Friday Deals Week," on the Black Friday page.
You will need to stay on top of these fast paces, fast to sell out Amazon Black Friday 2014 deals that will include games, gadgets, laptops, accessories, headphones and more. Amazon shows teasers for soon to go on sale items, and then you need to add the lightning deals to your cart before they sell out, which can happen in seconds.
When in doubt add the item to your cart and then do your research and think about the purchase. You can only keep it there for a short time, but this way you can see if you actually want it and then check out.
Expect to see big deals on HDTVs during Black Friday 2014 at Amazon, with free shipping that make the options even more enticing. Android smartphones will also go on sale for as little as a penny during Amazon Black Friday week.
Check out where to follow or sign up for alerts on the Amazon Black Friday 2014 deals.

As an Amazon Associate I earn from qualifying purchases.