Black Friday 2014 Deals & Ads
Target Black Friday 2014 Ad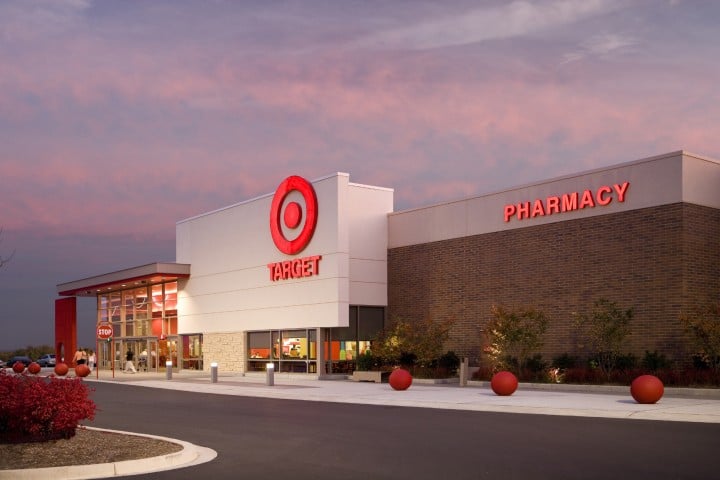 You can see the Target Black Friday 2014 ad online now, and the retailer promises doorbusters at 6PM on Thanksgiving Day as well as online sales starting Thanksgiving morning. You can also join in on early Black Friday 2014 deals on November 10th.
Target is now price matching for items purchased on November 2nd through December 24th, to help shoppers get the best deal, even if they buy early. Here's a look at five exciting Target Black Friday 2014 deals

Beats Solo HD Headphones - $97 - Save $73
$80 to $140 off iPad Air and iPad mini
iPhone 6 Deals
$329 Xbox One Deal with Two Games plus $50 gift Card
PS4 with Two Games for $399

Stay tuned for more Target Black Friday deals.

As an Amazon Associate I earn from qualifying purchases.