Black Ops 3 Campaign: 5 Things That Need Your Attention
This May Be a Campaign Worth Playing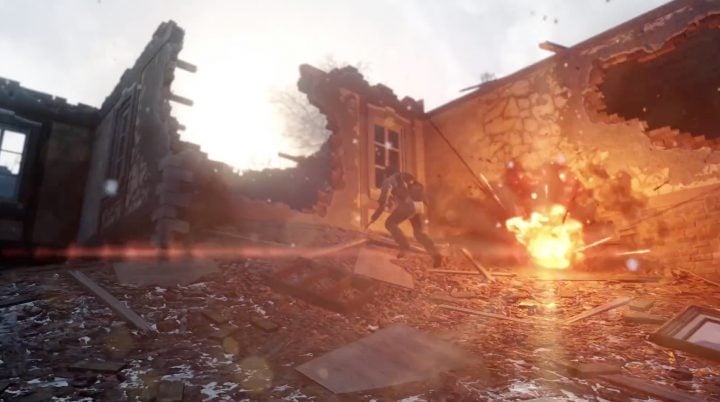 The Call of Duty campaigns are not typically the focal point of a new game. Even though we spent a lot of time playing Call of Duty: Advanced Warfare and earlier Call of Duty games, the story mode is almost always in the backseat compared to multiplayer.
Call of Duty: Advanced Warfare's story mode was too predictable to draw us in and it's hardly worth mentioning the Ghosts story mode. Hopefully the real story mode delivers on the teaser this video offers.

This article may contain affiliate links. Click here for more details.