Black Ops 3 Campaign: 5 Things That Need Your Attention
Marshawn Lynch Isn't the Only Big Name Bad Guy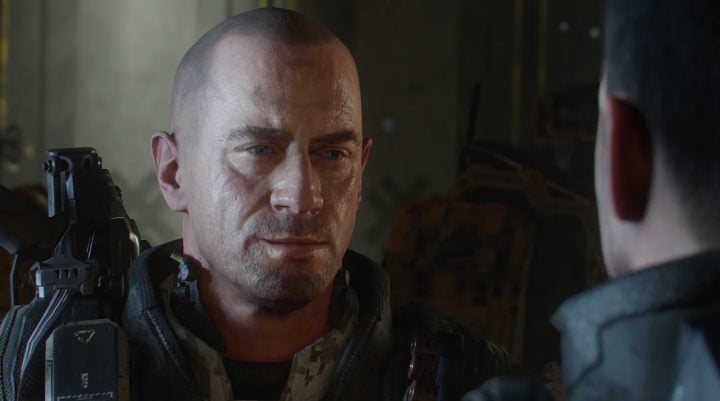 Earlier this year we learned that Marshawn Lynch will star as a villain in Call of Duty: Black Ops 3, but he isn't the only big name to make an appearance.
Building on the name brand appeal that Call of Duty: Advanced Warfare gained from casting Kevin Spacey, we get another big name in the game.
Christopher Meloni, stars as the main villain in the new Call of Duty: Black Ops 3 trailer. Yes, that's why you may have through you were watching a futuristic episode of Law & Order SVU.

This article may contain affiliate links. Click here for more details.