Black Ops 3 Season Pass: 6 Reasons to Buy & 3 to Wait
Don't Buy If You Like Playing Against Easy Opponents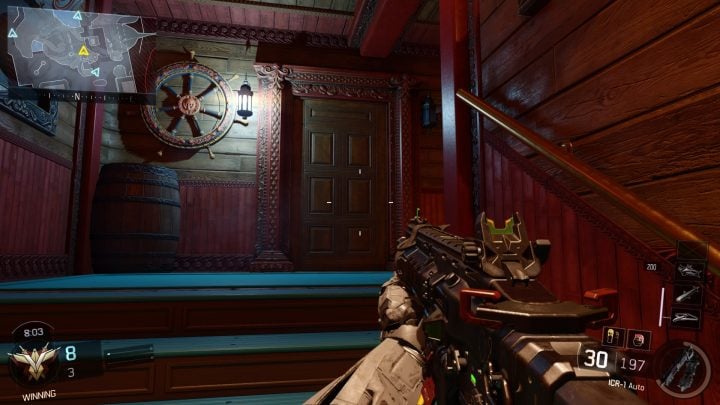 The Call of Duty: Black Ops 3 updates do not add Skill Based Matchmaking (SBMM), but if you decide to buy the Eclipse Black Ops 3 DLC or the Call of Duty: Black Ops 3 Season Pass you will be playing against tougher opponents.
On the PS4, players saw tougher opponents after buying the Awakening Black Ops 3 DLC because it limits the pool of players you can play against to those who bought the DLC. Although there are a range of players who buy the DLC, skilled players are more represtented in this pool of players.
When you purchase either the DLC or the Season Pass, you will stop playing against casual gamers who only invested in the base game, which may leave you facing more challenging opponents. Not everyone likes this change.
On the Xbox One and PC it is easy to disable or delete the Awakening Black Ops 3 DLC to go back to the lobbies without DLC, but this is not as easy on the PS4.