Black Ops 3 Season Pass: 6 Reasons to Buy & 3 to Wait
Buy Now if You Plan to Get all the Black Ops 3 DLC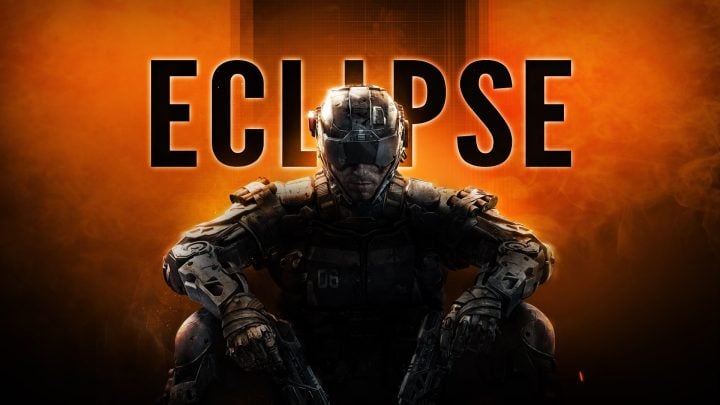 When you buy the one of the Black Ops 3 DLC packs you are placed in a smaller pool of players for matchmaking. If you only plan to buy one of the map packs this could limit who you play with down the road unless you delete the map pack.
Although it is possible to disable the Awakening Black Ops 3 DLC on the Xbox One easily and to delete it on the PC, this could be annoying to do over and over. This will also mean you don't play the maps you paid for.
If you only buy the Eclipse Black Ops 3 DLC 2 pack and and not Awakening, your player base will be smaller. It costs more to buy all the new maps, and there may be some you don't like, but it makes more sense to buy a Season Pass than to limit who you play with.
When the fourth Black Ops 3 DLC release date arrives if you don't have it installed your player pool will be smaller, so finding games may be tougher.
If you know you want to play 16 new maps and four new zombies episodes, you should jump in and buy the Awakening Black Ops 3 DLC now as part of the Season Pass.