Black Ops 3 Season Pass: 6 Reasons to Buy & 3 to Wait
Wait if You Want to Know What Else is Coming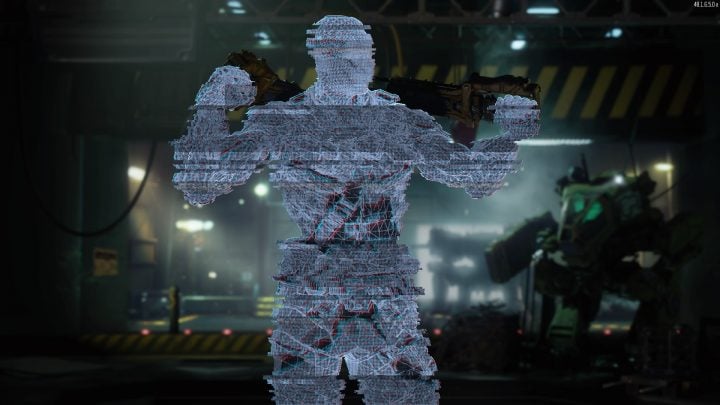 With Call of Duty: Advanced Warfare and older games some of the DLC map packs delivered an amazing experience, while others didn't feel like they were worth the price.
If you are worried about paying for something you won't like or use, you should hold off until you know more about what is coming in the Black Ops 3 Season Pass with the DLC 4 release date.
Now that Descent DLC 3 is confirmed, you have a better idea of what is coming and how the rest of the maps will work, but this is still a concern for some users.
Keep in mind that many players may jump to Call of Duty: Infinite Warfare in November, so it may not pay to wait much longer.