Black Ops 3 Guide for PS4, Xbox One & PC
How to Customize Showcase Weapon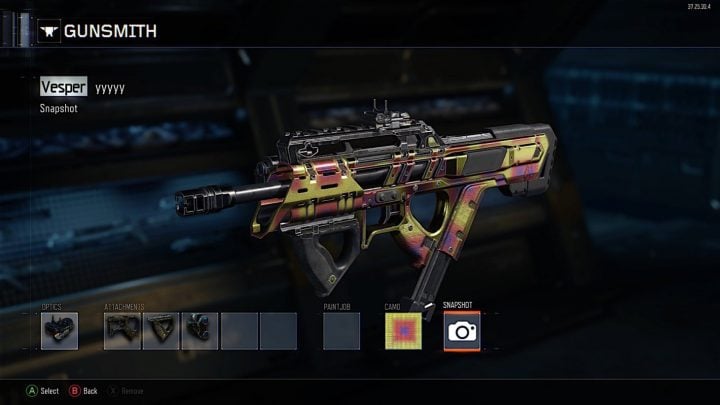 Once you start earning Black Ops 3 camos for your weapons you may want to customize the look fo the showcase weapon that your player holds when in the Winner's Circle at the end of a match.
This is easy to do, but not very straight forward. You can use this guide to customize a variant of the weapon you want to use in gunsmith and then add it to your Specialist.
You need to do this for each weapon you want to have avialable and then you need to customize this for each specialist as well. Here's how to customize your Black Ops 3 showcase weapon.

This article may contain affiliate links. Click here for more details.