Black Ops 3 Guide for PS4, Xbox One & PC
Black Ops 3 Wall Run Locations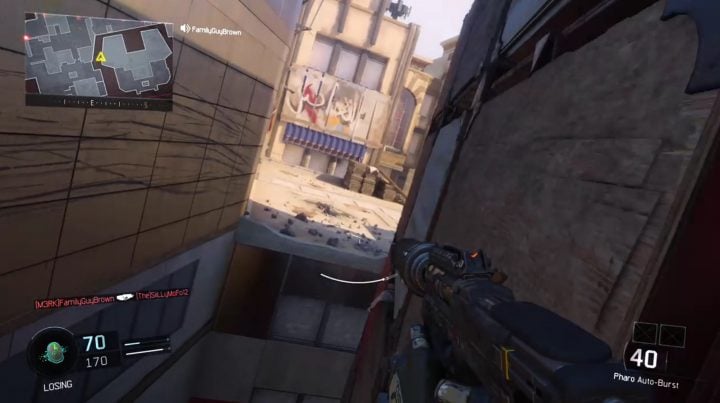 One of the key things you need to master in Black Ops 3 is vertical movement. You can jump higher and jump again in the air. You can also wall run. Chain these together to get above and around unsuspecting opponents by wallrunning where many other players don't think you will be.
Instead of using the main wallrunning spots that are obvious, use the videos above to learn about the best Black Ops 3 wall run locations so that you can jump over and around enemies who are focused in the wrong direction.

This article may contain affiliate links. Click here for more details.