Black Ops 3 Guide for PS4, Xbox One & PC
Black Ops 3 Cheat Codes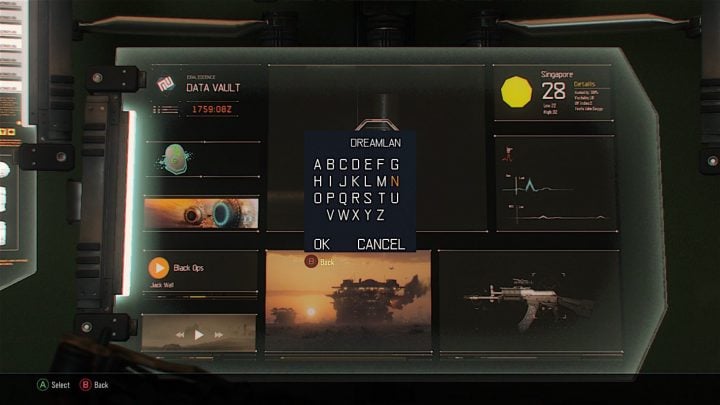 There are some Black Ops 3 cheats that allow you to get more unlocks in the single player mode.
We know of two Call of Duty: Black Ops 3 cheat codes, but you no longer need the second since Treyarch delivers Nightmare mode without any need to beat the game.
Use this guide and enter MANIFEST to get 100 Fabrication Kits in the single player mode, which allows you to unlock all the abilities and to still earn an achievement.
If you attempt to hack the game or use exploits you may see a suspension from multiplayer for a short period or even permanently.

This article may contain affiliate links. Click here for more details.