Black Ops 3 Tips for Busy People
Decide The Purpose of This Black Ops 3 Session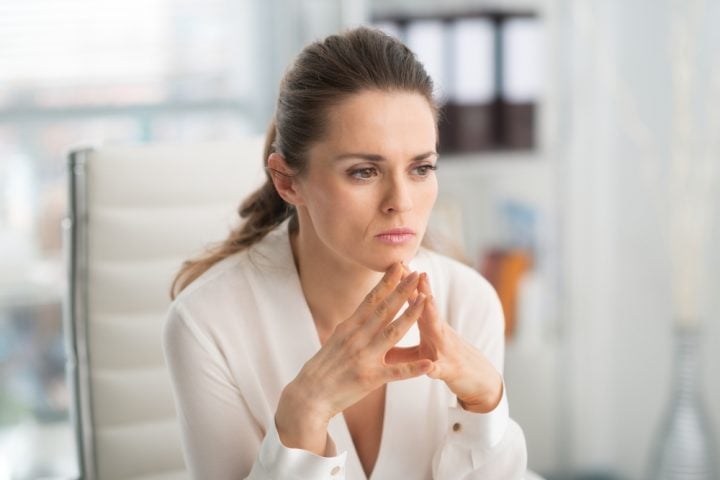 When I have time to play Call of Duty: Black Ops 3 I decide what I plan to do before I sit down and grab my controller. Yes, picking out the specific purpose of a game mode sounds a little overboard to some people, but it helps raise the enjoyment of the time that I have to play.
Sometimes I want to just relax and enjoy a fun game without worrying about the XP I am earning. Other times I want to go after campaign challenges or really focus on leveling up my multiplayer character.
Make sure you read the announcements when you turn the game on to see if there are any Double XP events for your player or your weapons, so you can choose what you should focus on.