BlackBerry PlayBook OS 2.0 Release Date Pegged for February 17th
While we know BlackBerry PlayBook OS 2.0 is on the way, we still don't know exactly when RIM will be rolling it out. However, there is a date that seems to be popping up more than most making it the front-runner as the release date. That date is February 17th which just so happens to fall into the release window that RIM made for PlayBook OS 2.0 back in October of 2011.
If you recall, the company was supposed to show the software off at DevCon with a release shortly afterward. Yet, prior to the unveiling, RIM announced that the software was delayed until February.
We know that the release should be close though as we saw OS 2.0 running on the tablet at CES 2012 and February 17th is a good a date as any.
Right now, it's entirely unclear which version of the software will be rolling out to PlayBook owners. The version that we saw at CES was OS 2.0.0.7116 and rumors peg the final update as OS 2.0.0.7473. The differences, if any, are currently unknown but we wouldn't expect any drastic changes.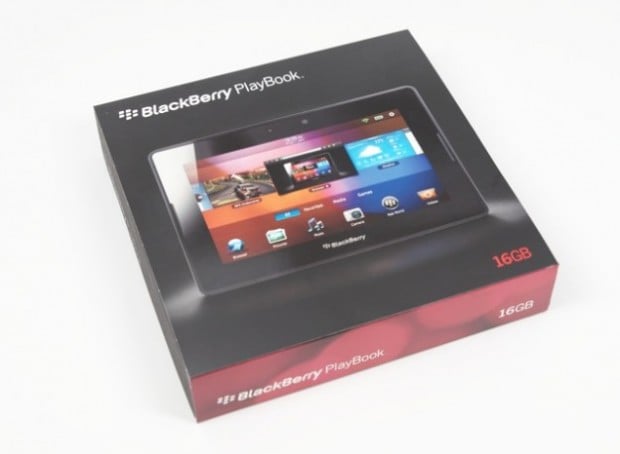 PlayBook owners have been waiting for this update to OS 2.0 for quite awhile now as it's an update that will be bringing a number of must-have features along with it.
Included will be a suite of apps that really should have been there from the start, apps like integrated email, calendar, and contact. In addition, the update should bring BlackBerry Runtime for Android Apps which will allow PlayBook users to run Android applications.
So, circle the 17th on your calendar if you own a PlayBook.
Via: CrackBerry

As an Amazon Associate I earn from qualifying purchases.