BlackBerry PlayBook OS 2.0 Release Date Rumored for February 21st
The lips of RIM remain firmly sealed as far as a release date for BlackBerry OS 2.0 is concerned but that doesn't mean we don't have rumors. We had previously thought that the update might be arriving on February 17th. However, B4BB has fired up the rumor mill once more, tossing February 21st out there as another possible release date for RIM's anticipated piece of software.
The site goes as far as to say that the date is confirmed but we urge caution.
Until RIM decides to pony up a release date itself, there is nothing that is confirmed. And remember, we're dealing with software here, software from a company that has dished out its fair share of delays, so it's certainly possible that the software could miss either one of these rumored dates.
BlackBerry PlayBook OS 2.0 is an update that has been in the works for quite awhile now and it's one that PlayBook owners have been championing for since the release of the PlayBook last year.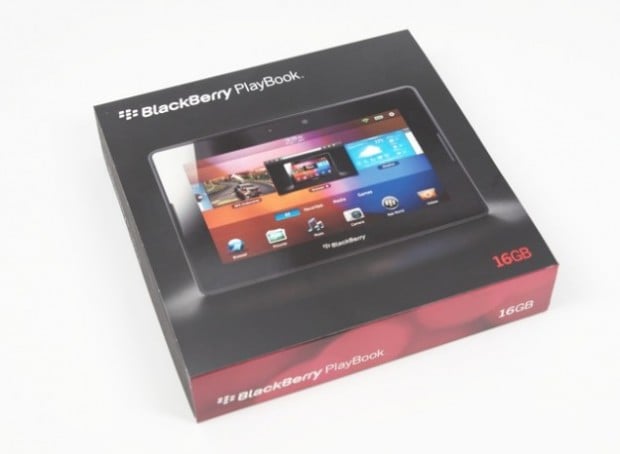 Missing from the original software are native apps for things like integrated email, calendar, and contacts, features that should have been there on day one. But they weren't, and OS 2.0 will be the remedy.
However, as you might know, native BBM will not be included in the update. It will however still run through BlackBerry Bridge, another feature that RIM will apparently be updating in the not-so-distant future.
Apparently, BlackBerry Bridge 2.0 could arrive on the same day as PlayBook OS 2.0. That update will bring, among other things, a remote control feature that allows you to control the BlackBerry PlayBook with the touchscreen of a BlackBerry smartphone.
In any event, it looks like good things are on the horizon for BlackBerry PlayBook owners.

As an Amazon Associate I earn from qualifying purchases.