Bloomberg Goes Behind the Scenes in the Apple vs Google Wars
I guess one could call the legal and business wrangling that is going on between the big mobile players entertaining. At times it certainly appears so. Apple, Google, Samsung, Motorola, HTC, Microsoft, you name it, we hear about different players all the time, and I think it could be argued that those of us who follow the scene have become more acquainted with the world's various legal systems and laws than we'd ever thought (or wished) possible.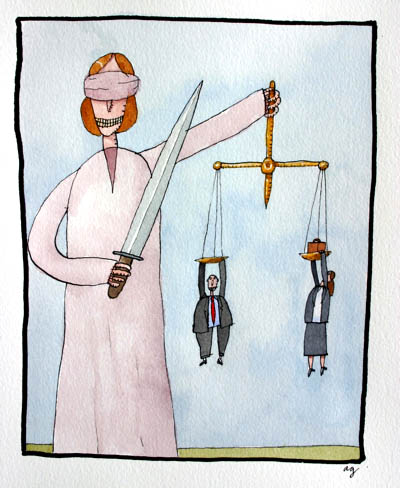 Bloomberg Business has a "behind the scenes" look at some of that wrangling that is going on in t
he ongoing war that Apple is waging against Android that, if nothing else, is an entertaining read.
It's all heading to trial here in the US this summer, although the article hints that bigwigs at Apple and Samsung have been communicating about settlement possibilities. Given that Samsung is one of Apple's biggest business partners, the legal wrangling can, and often does seem silly. This article even makes the apparent front lines seem baffling as well. But then when you're battling over intellectual property disputes, and that means big money, intellect isn't necessarily one of the arrows you need in your quiver.

As an Amazon Associate I earn from qualifying purchases.