Boeing to Release Android Phone in Late 2012
Boeing, a company known for aerospace engineering, will be releasing an Android-based smartphone later on this year, a smartphone that will be aimed at the enterprise sector because of its security features.
According to TechCrunch, the company announced that it is developing a device, currently known as the "Boeing Phone", which the company hopes will drive the secure smartphone price point down.
While competitors are charging between $15,000 to $20,000 for similar devices, Boeing hopes that because it's using Android, a free open-source operating system, it will be able to undercut the competition.
It not reveal how much the phone will cost.
Roger Krone, the president of Boeing Network and Space Systems, says that the phone will give customers "what they are used to seeing [from smartphones aimed at the consumer market] and give them the functionality from the security perspective."
Boeing believes that this phone can appeal to enterprise customers by offering both a highly secure enterprise solution while adding the ability to access popular applications.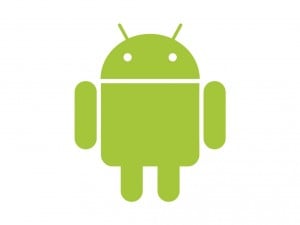 Krone remained coy on the specifics surrounding the highly secure smartphone, only saying that the device is getting close to the end of its development cycle.
The company has not revealed any of the device's specifications, other than that it will run on Android, and it has not said when it will making the phone available.
Boeing has also not decided whether the device will carry the company's name.
The "Boeing Phone" will likely never appear on shelves for the mass public to consume. Instead, it will be offered to enterprise partners which the company has yet to reveal.

As an Amazon Associate I earn from qualifying purchases.