Breakup With Your Chair, It's Never Had Your Back: Standing Desk (Video)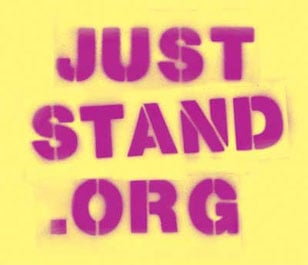 Ending a relationship can be difficult, even more so if that relationship has involved years of 8 hour days spent in a warm close embrace, but sometimes you have to stand up for yourself and break up with your office chair.
Ergotron has been sharing the benefits of the standing desk further past year now, and is inviting you to join the revolution and break up with your office chair in their new commercial.
The commercial is part of their renewed push to promote netted health through ergonomics. The Just Stand website has a collection of helpful tools as does our Standing Desk Guide and our review of the WorkFit S Sit Stand desk. If you are looking for a fun weekend project for your home office, a DIY Standing desk is pretty easy and the benefits are high.
In short, standing while you work is an easy way to burn an extra 200 to 300 calories and can lead to better overall health and a reduction in back pain. If your curious, you can make your own temporary standing desk with a stack of books or some boxes.