Budget Huawei 4G Tablet for T-Mobile USA Revealed?
It looks like T-Mobile USA is looking for a 7-inch slate to replace its aging Samsung Galaxy Tab 7-inch and the Dell Streak 7-inch with a Huawei 4G HSPA+ tablet of the same size at possibly budget prices with a two-year service agreement. The tablet is rumored to be priced at $200 with a contract, though it's still uncertain that the pricing is final at this point. Despite its low price point, the 4G Huawei offering bests its competitors on specs with a dual-core 1.2 GHz processor, 7-inch high resolution 1280 X 800 display that's more typically found on 10-inch systems, Android Honeycomb, 16 GB internal storage, and dual-cameras.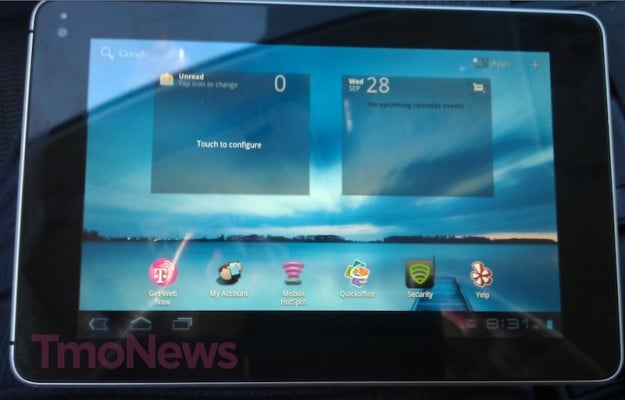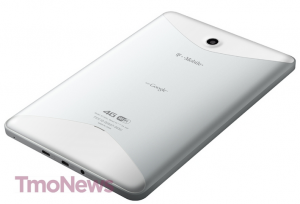 Given Amazon recently announced its Kindle Fire Android tablet at the $200 price point, T-Mobile's offering may be more competitive for those willing to maintain a data plan over the course of 24 months as the device will come with mobile broadband; Amazon's device will keep you tethered to a WiFi hotspot.
The carrier also recently made a tweet to stay tuned for news of a Galaxy Tab 10.1 on its network so it looks like T-Mobile USA will be getting two new Honeycomb tablets.
Via: TmoNews