Call of Duty: Black Ops 3 Beta: 5 Things You Need to Know (Update)
Where to Buy for Call of Duty: Black Ops 3 Beta Access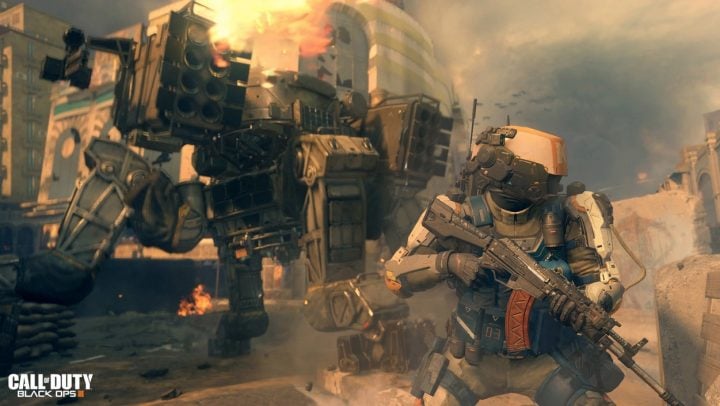 You can buy Call of Duty: Black Ops 3 from four physical and online stores and three online digital locations to get access to the beta.
If you buy from the PlayStation Store, Xbox Store or Steam you can get access to the Call of Duty: Black Ops 3 beta without a code, but you will still need to download the beta when it starts.
If you prefer to buy on disc, you can pre-order from Amazon, GameStop, Best Buy, Target or Walmart.
When you order, you will get a code on your receipt or emailed to you within 72 hours to get the Call of Duty: Black Ops 3 beta access. With the Destiny Beta last year we saw best Buy flub code distribution right as the beta started, so if you choose to use this store ordering earlier is better.

As an Amazon Associate I earn from qualifying purchases.