Call of Duty: Black Ops Zombies Comes To Android
Call of Duty: Black Ops Zombies is finally coming to Android eight months after it launched on the iOS App Store.
According to SlashGear, Ideaworks Studios adapted the shooter for the mobile platform. Like the iOS version, the Android game has a number of maps including Call of the Dead Director's Cut, Kino Der Toten, and Ascension.
The game also features a Dead-Ops arcade mode, which is a gauntlet match with 50 waves of zombies to fight through. Players can take on the zombie hordes alone, or with friends using local co-op. Up to four players can play together as long as they are each connected to the same Wi-Fi hotspot.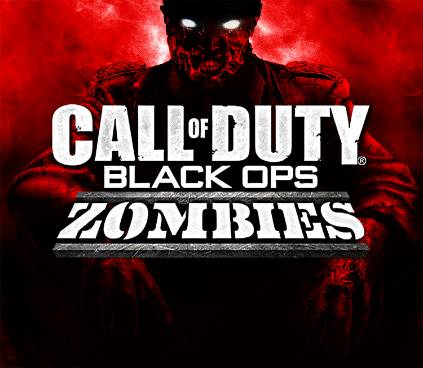 Like many other mobile games Call of Duty: Black Ops Zombies has micro-transactions that let players buy better weapons and new areas. The in-app purchases just buy points for the game, but users can spend those coins on upgrades or new maps, making it easier for gamers without a lot of time to get new stuff.
Unfortunately for many Android users, Call of Duty: Black Ops Zombies is a timed-exclusive for Sony Xperia smartphones. The game will play well on the phones like the Xperia Play, S, and Ion, and users with those phones can play it first. Everyone else has to wait 30 days for the exclusive windows to run out.
With Call of Duty: Black Ops II launching this November, now seems like the perfect time to release a mobile game to build up interest (though Call of Duty needs no build-up, it will likely break sales records either way).

As an Amazon Associate I earn from qualifying purchases.