Call of Duty: Infinite Warfare Season Pass: 4 Reasons to Buy & 2 to Wait
Buy if You Love Call of Duty: Infinite Warfare Zombies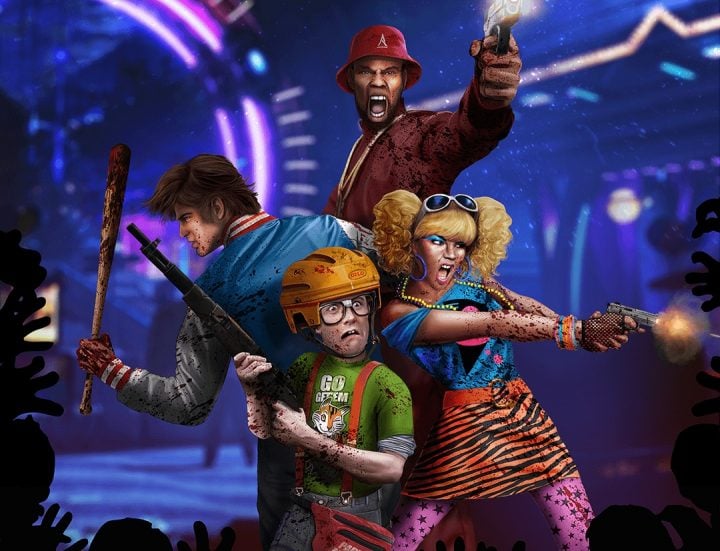 In addition to four new multiplayer maps you will get a new Call of Duty: Infinite Warfare Zombies in Spaceland episiode with each of the Infintie Warfare DLC packs.
We don't know exactly what this will be for the final two, but if you are already loving the Infinity Ward implementation of Zombies and the retro SpaceLand style feel this is a no brainer.
There will be new easter eggs and there will is the potential for, "Other digital content, available exclusively for Season Pass holders upon its release." Now that we've gotten a look at the first installment of the new Zombies you have an idea of what is still to come and you can decide if this is for you.

As an Amazon Associate I earn from qualifying purchases.