Camera Filters and Creative Effects Shown on BlackBerry Z10 on Video
Another day and another leak. This time, the unannounced BlackBerry Z10 all-touch smartphone running the BlackBerry 10 operating system is shown off on video with Instagram-like filters and some creative effects. The video shows a pre-production BlackBerry Z10 smartphone with just 1 GB of RAM (production version will have 2 GB of RAM) with non-final software running on it. Gadget Masters is showing the smartphone with some post-production photo editing.
In the video, after you take a photo, you can apply any number of filters to the picture similar to how Instagram works. It's unclear if the camera will allow for live photo effects where you can apply the photo in real time to the scene before hitting the shutter button to give you a preview of how the resulting image with the photo effect will look like before you even capture the image. The feature was once present in Instagram but the service eventually removed this feature.
In addition to filters, Crackberry is reporting that there are also a number of borders and overlays.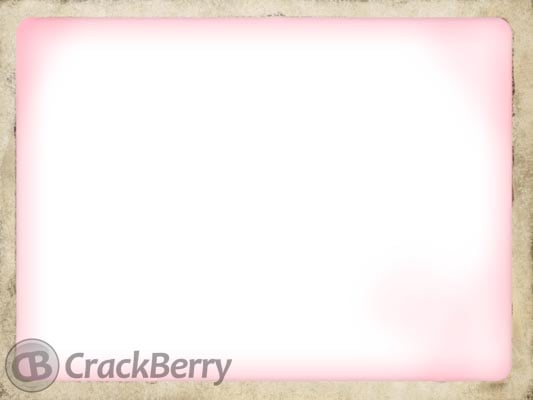 In particular, there is an overlay that is shown with a pattern of repeating pink dots. That overlay was shown on a photo posted on Flickr that we had reported about yesterday.
It's unclear if Instagram will be one of the many apps that will be launching alongside the BlackBerry 10 OS, but it does look like RIM is making its camera as fully featured as possible to attract users to its service. If Instagram doesn't launch on BlackBerry 10, users won't have access to the Instagram social network, but they can still post their images and share on Facebook, Twitter, and Flickr with the effects that RIM is preloading the camera with.
We expect to know more about BlackBerry 10 when that OS launches later this month on January 30.

As an Amazon Associate I earn from qualifying purchases.