CBS to Stream AFC Playoffs on Mobile Devices for First Time
The NFL playoffs are just around the corner with the kickoff of the Wild Card round scheduled for this weekend. For many that means sitting in front of a TV set to watch the game with lots of munchies and beverages. For those on the go it has typically meant looking for a bar or other location with a TV (and a selection of munchies and beverages.) But if you're interested in the AFC half of the playoff bracket, CBS will be streaming games to mobile devices for the first time this year.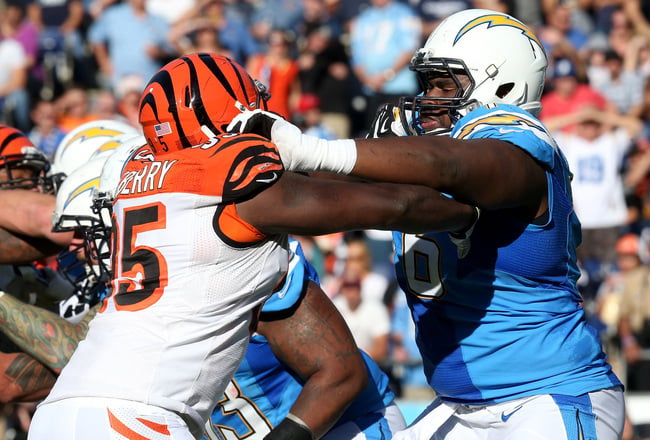 At the moment you won't find this in an App. You'll need to tune your browser to CBSSports.com and watch the game via that browser on your Tablet, smartphone or laptop. The streaming begins with the opening game this Sunday featuring the Cincinnati Bengals playing the San Diego Chargers. Kickoff is 1:05 pm EST. Coverage will continue through the AFC Championship Game on January 19.
So, if your household isn't interested in having the game on the big screen you've got a mobile option available. Keep in mind that as of this writing both the Colts and the Bengals had not sold all of their tickets for the first round of games. That might make those games subject to the NFL's local blackout rule as all the tickets haven't been bought as of this writing. That' will probably get solved at some point today by someone buying the remaining tickets. But if not you might not get this streaming if you're in those regions.

As an Amazon Associate I earn from qualifying purchases.