CDMA HTC Wildfire S Gets FCC Approval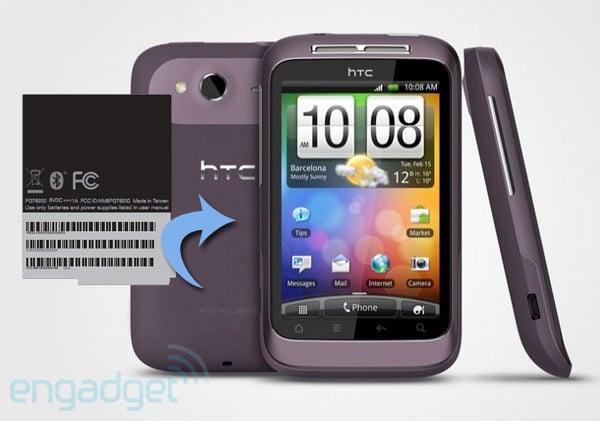 It looks like in addition to T-Mobile USA's version of the HTC Wildfire S, HTC is also making a CDMA variant which was seen getting U.S. regulatory approval at the FCC. The Wildfire S could be considered a mid-range handset and could essentially fill the spot of the Androi-powered Hero that was launched several years ago. The CDMA Wildfire S, if launched on Sprint or Verizon, could replace the HTC Hero or the HTC Droid Eris respectively on those CDMA carriers. The device even retains a slight chin that was found on the original international version of the HTC Hero.
Via: Engadget

As an Amazon Associate I earn from qualifying purchases.