Charlie Brown Christmas Interactive App Brings Back the Memories
Oh, my. Maybe I'm a sucker for Christmas. Although I find that hard to believe given how many Christmas plays and musicals I've spent many autumns directing. Or maybe it is just the fond memories I have of watching A Charlie Brown Christmas every year in my childhood (and a few since becoming an adult.) Whatever the reason, tis the season and I was delighted to just discover this App that features an interactive telling of A Charlie Brown Christmas.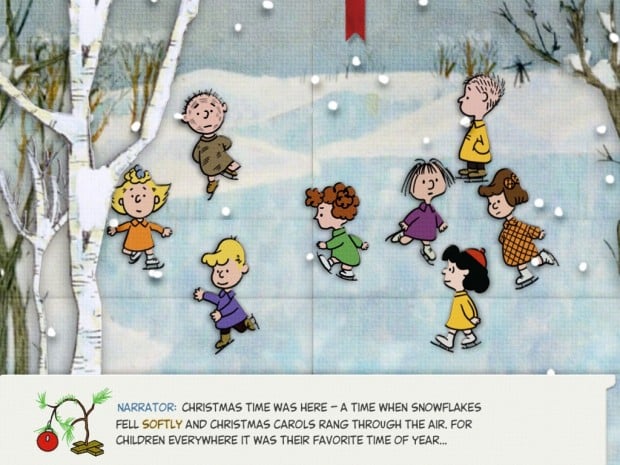 I'm not sure when or if A Charlie Brown Christmas ever went out of style, but I know if you're from my generation it will bring back some nostalgic feelings. The App costs $6.99 and is made by Loud Crow Interactive. It's available for iOS, Android, (both Google's Android Marketplace and Amazon's App Store, although it isn't showing up in a search on Amazon just yet and though I purchased it by following the link from Loud Crow's website, I'm still not seeing it show up. Come on, Amazon, we're talking instant gratification here, and I'd love to show this off on the Kindle Fire. UPDATE: Actually it works well on the Samsung Galaxy Tab 10.1. It is not listing as working currently for the Kindle Fire. What a missed opportunity.
So, set that aside for the moment. The interactive book contains all the great music and characters and lots of fun interactivity. You can play Schroeder's piano, finger paint, and participate in a contest to unlock decorations for your own Charlie Brown tree. Peter Robbins, the original voice of Charlie Brown, narrates the story. For those like me who who get a little nostalgic it is well worth the price of admission. For those who might want to introduce this story to your kids, it is equally wonderful.