Clash Royale Global and Android Release Details
The brand new hit mobile game Clash Royale, a spin-off from the developers of Clash of Clans, is about to be released around the globe and on Android. Back in January the new game launched in a limited beta, and this weekend the company confirmed some important release details.
When Clash Royale was released back in early January it wasn't available in the United States, and was for iOS only. Meaning no Android users are able to enjoy the exciting new game. Countless users have asked for more details regarding a US release, or Android availability, and now we know.
Read: Clash Royale Release: 5 Things to Know
Clash Royale has been in an open beta testing phase since it was announced, with multiple updates fixing problems, leveling gameplay to make things fair, and preparing for a bigger release. This weekend Supercell confirmed that come March it will be released around the globe, and be available on Android. Read on for more details.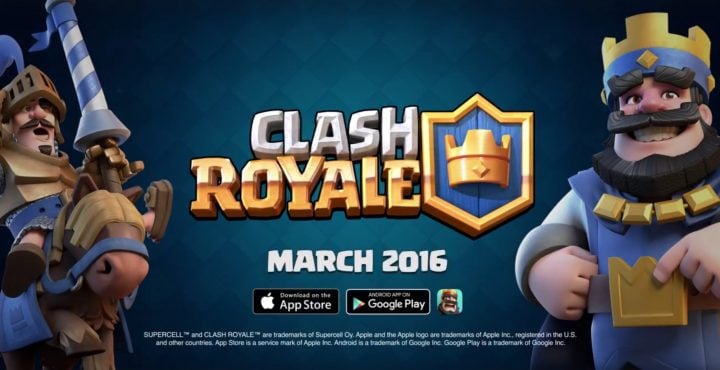 Don't call it a sequel, as it's a completely different — yet similar game. Clash Royale combines two extremely popular mobile game genres. Card collecting titles like Hearthstone or Card Wars, with the popular real-time multiplayer games like League of Legends. Think of it like a turn-based Clash of Clans using the troops and spells many already know and love.
With Clash Royale players have dragons, archers, barbarians, and many of the same spells from Clash of Clans, which is one of the most popular and successful mobile games in history. It has a similar look and feel, but is very fast paced, and we're hearing it's rather addicting too. The developer team split-off and took many elements of Clash and turned it into a card-collecting real-time strategy title with a little twist.
Read: 10 Most Addictive Games for Android (2016)
This weekend Supercell, the developer team behind Clash of Clans, Clash Royale, Boom Beach, Hay Day and other games confirmed it will finally be released in March. This will be around the globe with no exclusions, and the game will be available on Android as well. Hopefully the same day.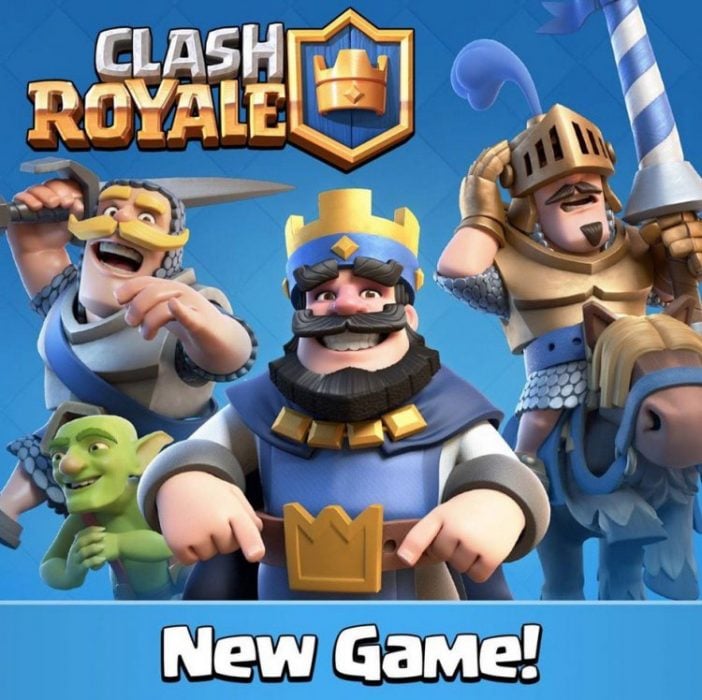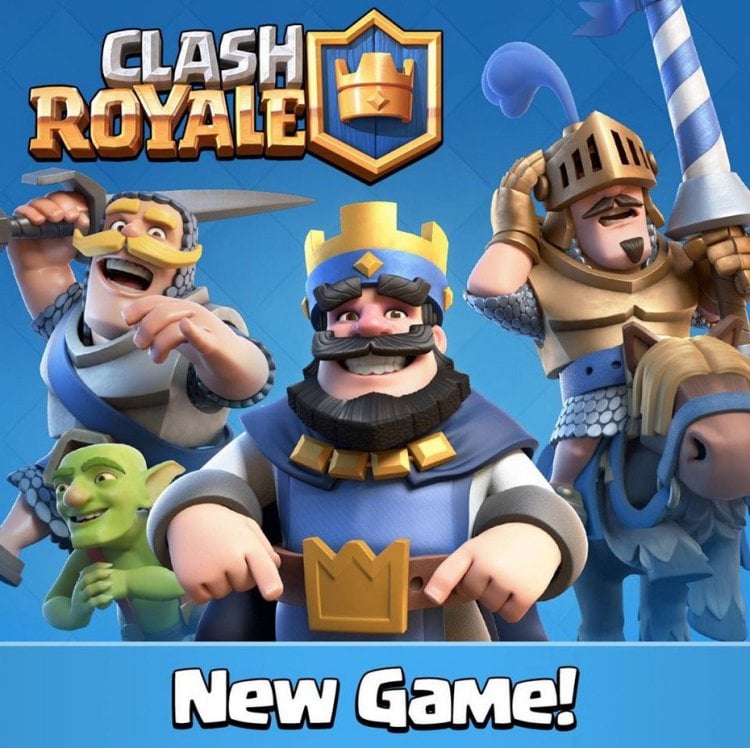 As of right now Clash Royale is only available in select regions like Canada, Hong Kong, Australia, Sweden, Norway, Denmark, Iceland, New Zealand and of course their home country of Finland.
In early to mid March it will be available in the United States, other regions, and on the Android platform. A small teaser video was released on Facebook confirming the release, but that's all we know at this time.
There was no exact date, or any other information to go along with the news. That said, we're expecting multiple changes and improvements in the update that makes it available for all. For now we're still stuck waiting, but the wait shouldn't be more than 30-45 days if all goes according to plan. Stay tuned for more details, and we'll update the moment we know when Clash Royale will be available in the U.S. and for Android users.

As an Amazon Associate I earn from qualifying purchases.