CloudOn 4.0 Brings Microsoft Office to Android Smartphones
Many app makers have brought Microsoft Office-compatible apps to Android smartphones, but CloudOn decided to bring MS Office to the Android platform via the cloud with their CloudOn service and app. CloudOn is similar to the Onlive Desktop app, which also gives users a Microsoft Office virtual environment on tablets, or LogMeIn with their free Cubby app, which lets users control their own computer. But neither of those competitors supports smartphones like the Samsung Galaxy S3, Samsung Galaxy Note and Note II and more, in the way that CloudOn does.
CloudOn brings Office to mobile devices via a virtual environment served through the Internet. They began with the iPad and then added Android Tablets.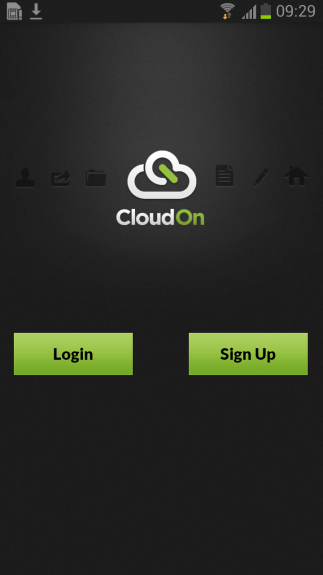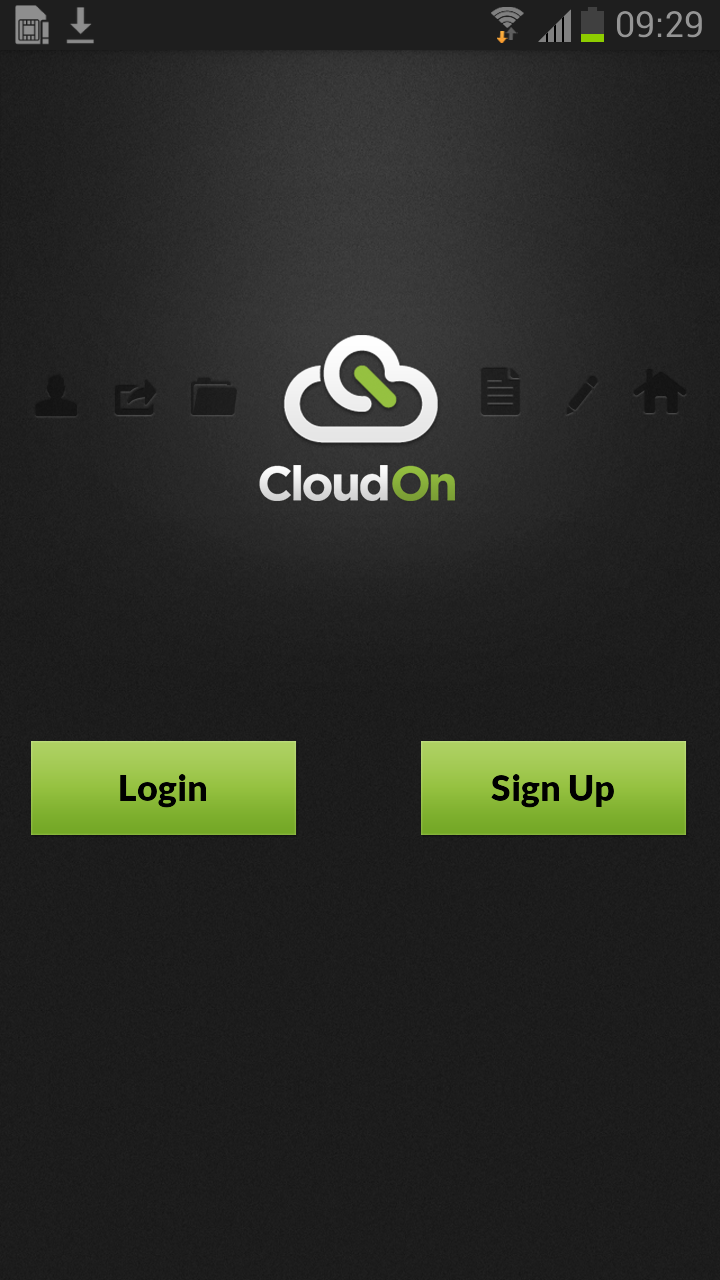 CloudOn describes the service as follows:
Beyond simply optimizing Word, PowerPoint and Excel, the Android app provides users with contextual tools and additional editing options to make files more like living documents and less like individual cells.
What makes CloudOn compelling for smartphone users is that the Microsoft Office Ribbon gets customized to work with the Android smartphone via a touch-centric user interface. The app works in both portrait mode and landscape mode. This makes editing simpler with the large screens of an Android phone. The portrait mode makes it easier for reading a document.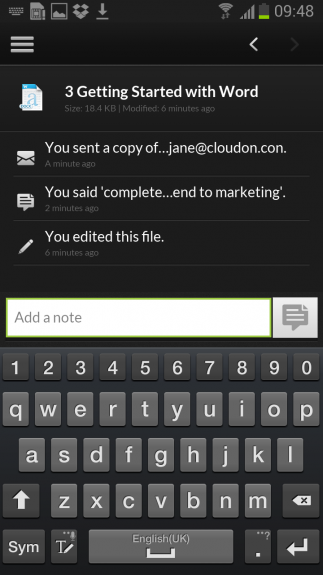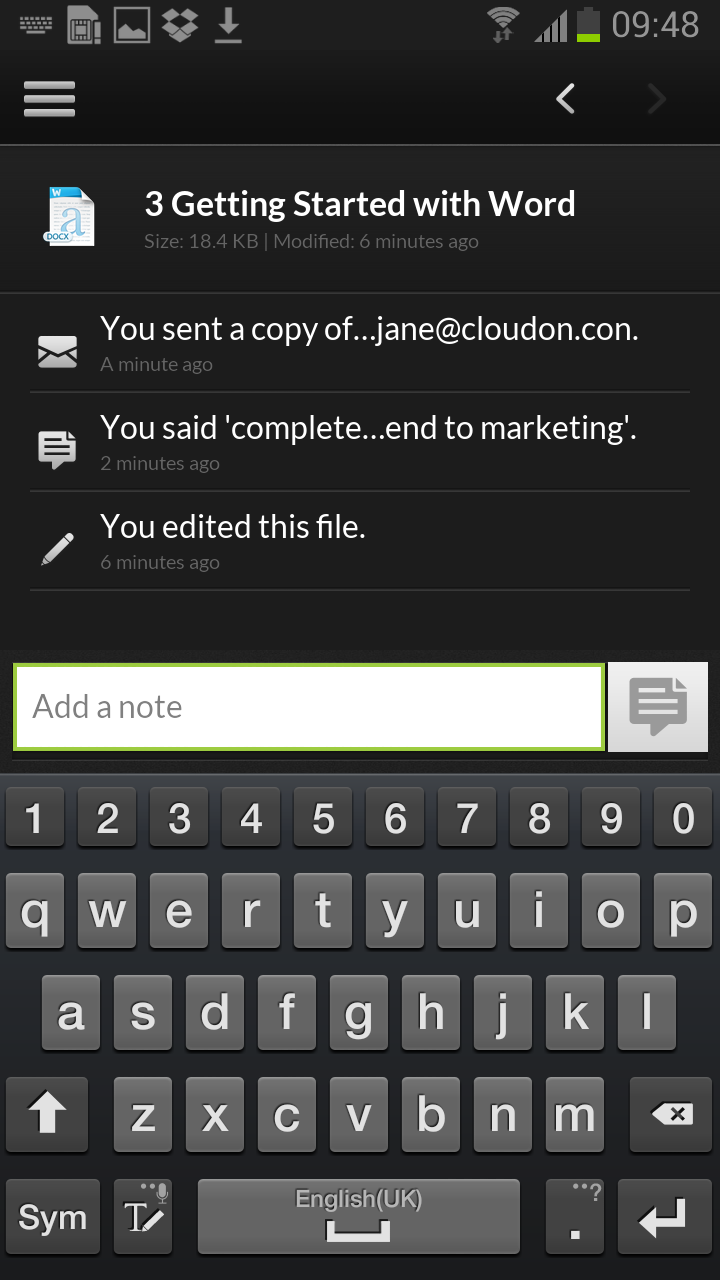 The app also adds something called FileSpace. This houses all the user's notes and edits for a particular document. The changes get logged, making it easy for teams to see how another team member changed the file.
The functions from earlier versions of the CloudOn Android app for the tablet will work in this newer version optimized for Smartphones. That means users can work with their documents in Word, Excel and PowerPoint formats. They can also view PDF, JPG, PNG and GIF files. They can also interact with files from SkyDrive, DropBox, Box or Google Drive.
Advanced functions from Office, like Pivot Tables in Excel and PowerPoint slide and object transitions, will also work in this version of CloudOn.
Download CloudOn in the Google Play Store today. The app comes free.

As an Amazon Associate I earn from qualifying purchases.